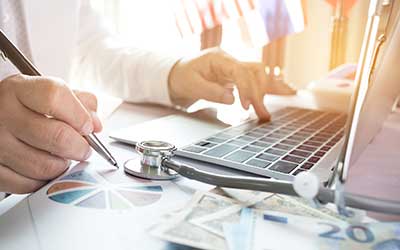 What is Health Care Administration?
Health care administrators are employed in a wide variety of career opportunities, including hospitals, extended-care facilities, nursing homes, managed care organizations, health maintenance organizations, and many other institutions.
Why Health Care Administration at SWOSU?
Our program will help you to obtain an entry-level position in Health Care Administration. We provide you with practical instruction and experience in the field of serving within a health care facility.