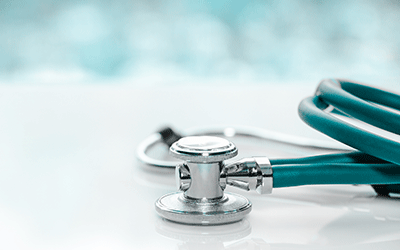 What is Nursing?
Nursing is a career where science and compassion meet. Nurses today work with many different individuals and groups such as infants, children, adults, and the elderly in a variety of settings including hospitals, communities, schools, homes, clinics, industry, prisons, and military installations, both home and abroad. Nurses use their judgment every day to integrate observations and data with the patient's perceptions to provide evidence-based, holistic patient care.
Why Study Nursing at SWOSU?
With a low student-faculty ratio, SWOSU provides you many opportunities for one-on-one interaction with our faculty nurses. We offer more clinical hours than other programs, a high-fidelity simulation lab, expert faculty members who also serve as advisors, and a wide variety of rural and urban clinical experiences in the state's best healthcare facilities.
Admissions to Pre-Professional Component
The pre-nursing program at SWOSU is open to high school graduates and college transfer students who have not completed the pre-nursing curriculum for the baccalaureate degree in nursing. All students must qualify for admission to the University before enrolling in the pre-nursing curriculum. This program is not for those who already have an associate's degree in nursing. Those students should apply to the RN to BSN program.
Advanced Standing Examinations (Pre-Professional)
Advanced standing examinations are a means by which a student may receive credit for certain courses by examination. Advanced Standing Examinations and College Level Examination Program (CLEP) tests are available for the challenge of some courses in the pre-nursing curriculum. No more than 31 hours in the lower division may be challenged and applied toward the Bachelor of Science in Nursing degree. Advanced standing examinations and CLEP testing are available through the Assessment Center.
Regulations concerning admission and credit transfer to SWOSU are listed elsewhere on the University website or may be obtained from the Office of the Academic Records.
Visit the Traditional BSN webpage for more information.