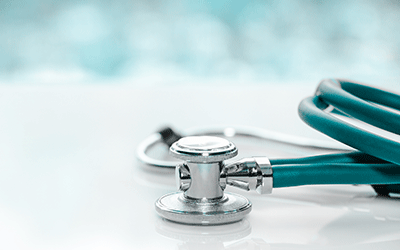 What is Nursing?
Nursing is a career where science and compassion meet. Nurses today work with many different individuals and groups such as infants, children, adults and the elderly in a variety of settings including hospitals, communities, schools, homes, clinics, industry, prisons and military installations, both home and abroad. Nurses use their judgment every day to integrate observations and data with the patient's perceptions to provide evidence-based, holistic patient care. This Associate in Science degree in Pre-Nursing prepares you to apply to the Nursing program.
Why Study Nursing at SWOSU?
With a low student-faculty ratio, SWOSU provides you many opportunities for one-on-one interaction with our faculty nurses. We offer more clinical hours than other programs, a high-fidelity simulation lab, expert faculty members who also serve as advisors, and a wide variety of rural and urban clinical experiences in the state's best healthcare facilities.