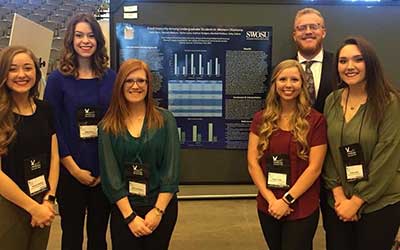 What is Public Health?
The public health major allows you to work immediately in a public health career to benefit, promote, and protect the health of their communities. You may also choose to continue your education through graduate study.
Why Public Health at SWOSU?
Our program offers you a personal and practical path to a rewarding and essential career in public health.