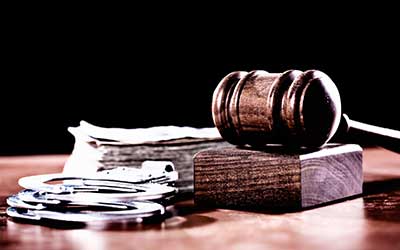 What is Criminal Justice?
The Associate of Science in Criminal Justice degree develops an understanding of the American criminal justice system and reviews institutions, laws, theories and the people who make up that system.
Why Study Criminal Justice at SWOSU?
With a degree in criminal justice you can serve your city, county, state or country through a career in law enforcement or as a professional corrections officer. You may also choose to pursue a baccalaureate degree or an advanced degree in law. Salaries range from $34,000 for a LEO-3 step 1 officer to $81,000 for a LEO-10 Step 10 officer.