SWOSU is a Top-rated, Affordable University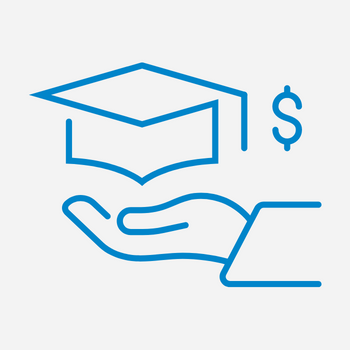 Unlock the door to a brighter future with Southwestern Oklahoma State University! Our cost page is the key to accessing a world-class education and securing your financial future. Learn about affordable tuition fees, flexible payment options, and a wide range of financial aid and scholarship opportunities. Invest in your future today and take the first step towards success at SWOSU.
Student Financial Services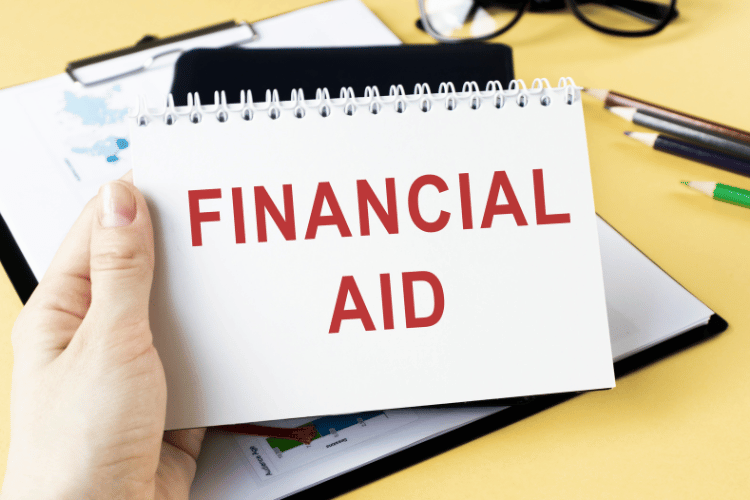 Financial Aid
Applying for financial aid begins with the completion of the FAFSA application, a free application for Federal Student Aid.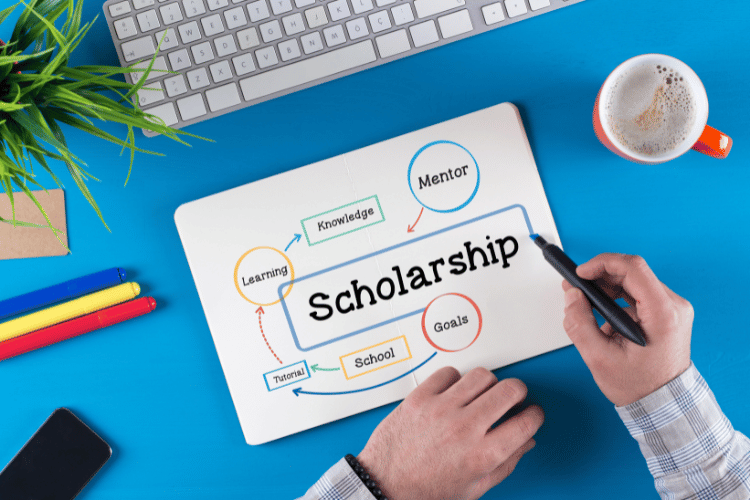 Scholarships & Grants
One of the most diverse and prevalent forms of financial aid for students is from scholarships and grants.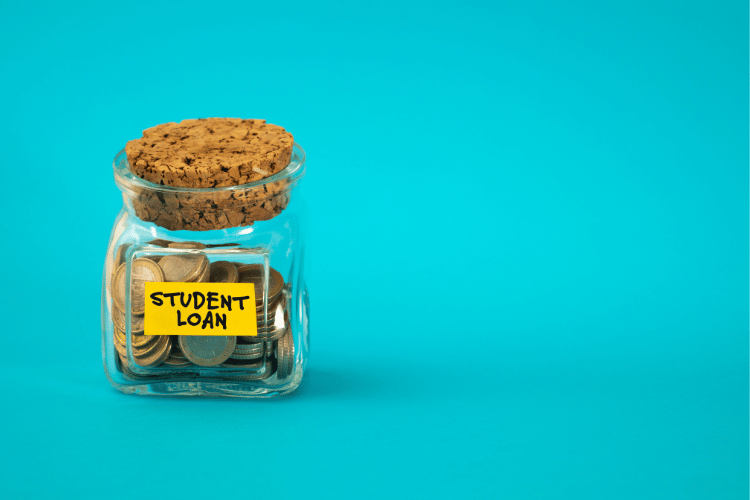 Student Loans
Because SWOSU is an affordable college, 55% of our undergraduates have NO DEBT. And the ones who do are well below the national average.
Undergraduate Annual Cost Estimates
Undergraduate

Resident

$9,131

Non-resident

$16,241

International

$16,241 + international health insurance

Undergraduate Nursing

Resident

$10,403

Non-resident

$17,513

International

$17,513 + international health insurance
Graduate Annual Cost Estimates
Graduate

Resident

$7,530

Non-resident

$14,202

International

$14,202 + international health insurance

Graduate Nursing

Resident

$4,320

Non-resident

$7,656

International

$7,656 + international health insurance

Doctor of Pharmacy

Resident

$25,466

Non-resident

$41,261

International

$41,261 + international health insurance