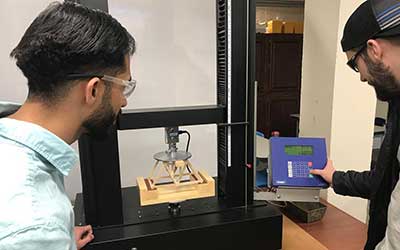 What is the Environmental Engineering
Option in Engineering Technology?
This degree program prepares you to prevent and solve environmental problems.
Why Environmental Engineering at SWOSU?
At SWOSU, we give you a foundation in a variety of technical careers. Graduates are employed in the areas of oil and gas industry, air and water quality, waste management, toxic and hazardous waste management, public health, land and wildlife management, and other environmental issues.