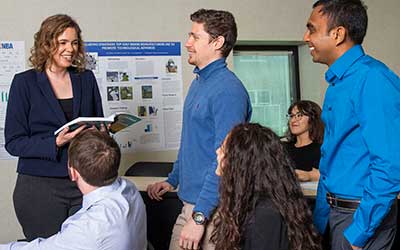 What is General Business?
The Associate of Science degree in General Business is a blend of courses that prepares students to enter today's demanding business world or continue in a four-year business degree.
Why Study General Business at SWOSU?
This degree can help prepare you for careers in accounting, banking, management, retail and international opportunities and it also serves as a starting point if you desire to pursue a four-year degree.