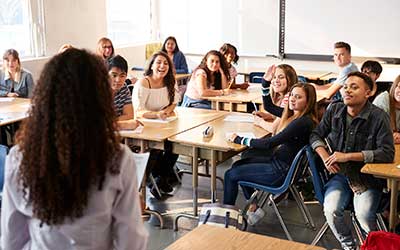 What is History Education?
History Educators share their love of history with middle and high school students. The degree prepares you as a certified educator in Oklahoma.
Why Study History Education at SWOSU?
SWOSU graduates in this field have an employment rate of 100%. Upon completion of the degree graduates possess all the coursework they need for certification to teach. Our professors share your passion for teaching and are researchers in their own right.