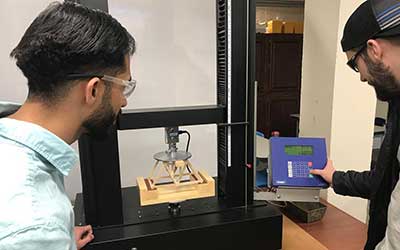 What is the Manufacturing Technology Option in Applied Engineering Management?
This degree program prepares you to manage a manufacturing facility or supervise a group of employees in a manufacturing environment.
Why Study Manufacturing Technology at SWOSU?
At SWOSU, we give you the skill set to become a manager in a manufacturing facility. Graduates are employed in manufacturing facilities and oil and gas industry. Because graduates have both manufacturing and business skills, they are qualified to pursue management positions.