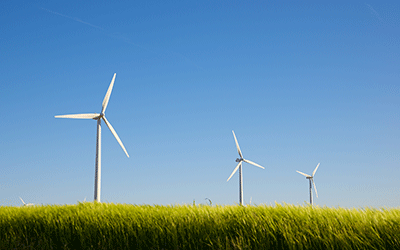 What is Natural Resource Management?
Natural Resource Managers have a deep understanding of ecosystems, including land and watershed management, wildlife management and forestry.We provide you with a skill set to manage land,soil,plants and animals.
Why Study Natural Resource
Management at SWOSU?
The Parks and Recreation Management (PRM) Department at SWOSU is as unique as the Oklahoma terrain itself. We are the only program in the region that focuses on Park Management, Parks and Wildlife Law Enforcement, and Wildland Firefighting.