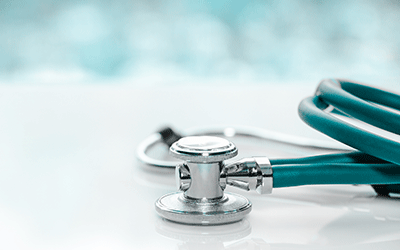 What is Nursing Education?
Because health care delivery is constantly changing, the role of the nurse in the delivery of health care continues to change. Pursuing an MSN offers you more career choices and opportunities to increase your income. This track prepares the nurse to provide effective student-centered education in both academic and staff development settings.
Why Study Nursing Education at SWOSU?
All MSN courses are taught by faculty that are engaged in teaching, research, community service, clinical practice, and consulting roles. With a low student-faculty ratio, SWOSU provides you with opportunities for student-faculty interaction. We offer fully online delivery and orientation of courses; experienced faculty and course designers, with all online courses; a variety of course teaching methods; an online writing center; an online library; and 24/7 support for our learning management system.
Visit the MSN webpage for more information.