Health Science Program at SWOSU
A Health Science degree from SWOSU gives you a foundation for various healthcare professions. What's more, Southwestern is the only Oklahoma university offering you the chance to complete your bachelor's degree in Health Science by using up to 30 hours of your professional program coursework. You can complete most required health science coursework online while working in your chosen healthcare profession.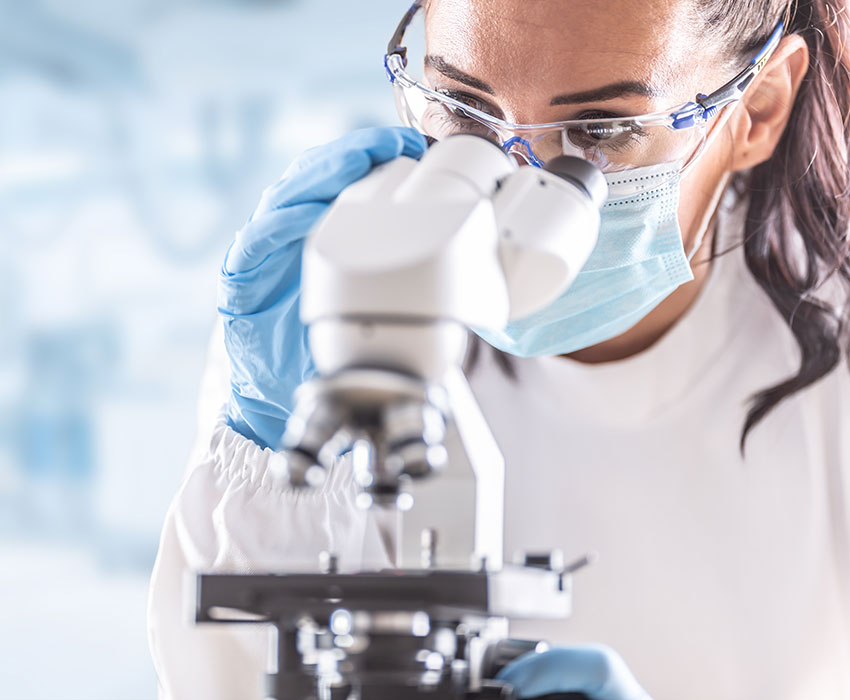 The Pre-Professional Degree
The Associate of Science and Bachelor of Science in Health Science is designed as a pre-professional degree for individuals wishing to enter health professional programs at comprehensive universities in the areas of medicine, dentistry, optometry, physical therapy, occupational therapy, dental hygiene, etc. Many of these programs either require a previous degree or a significant number of prerequisite courses before application.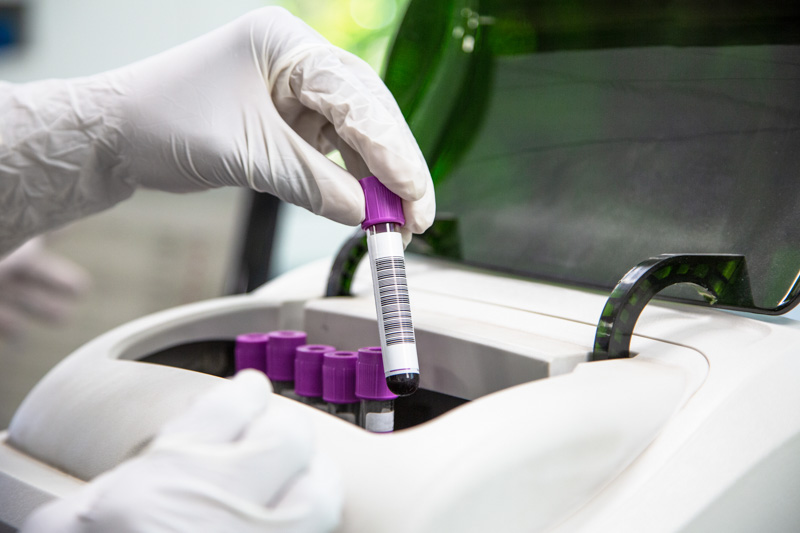 Completion Degree
The Bachelor of Applied Science in Health Science is designed as a completion degree for professional program students to earn their bachelor degree while working in their professional field. All three degrees are tailored to meet the individual needs of the student.