Physical Therapist Assistant Program
You will gain the skills and knowledge you need to assist a physical therapist in implementing treatment for patients. Becoming a physical therapist assistant is not only a secure and necessary career, it is one that makes a difference in the lives of others. Our program, which is fully accredited by the Commission on Accreditation in Physical Therapy Education, is offered through a partnership with Caddo Kiowa Technology Center. Accepted students will attend the professional technical course on the CKTC campus in Ft. Cobb.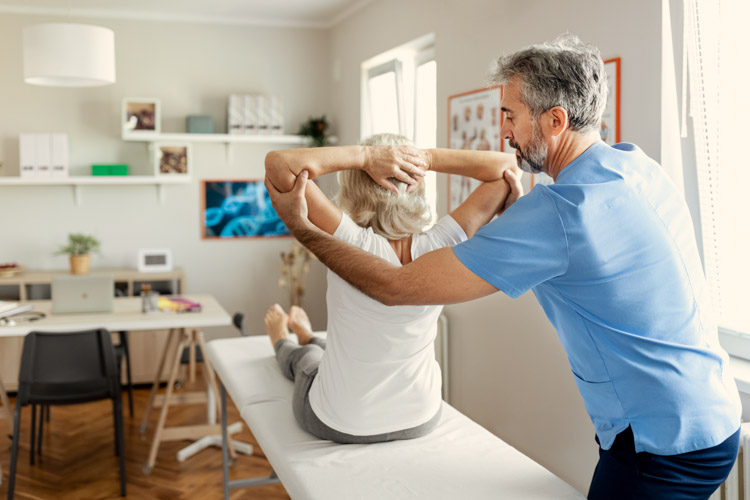 The Profession
The Physical Therapist Assistant assists the physical therapist in implementing treatment programs according to a plan of care. The PTA trains patients in exercises and daily activities, conducts treatments using special equipment, administers modalities and other treatment procedures and reports to patient responses to the PT.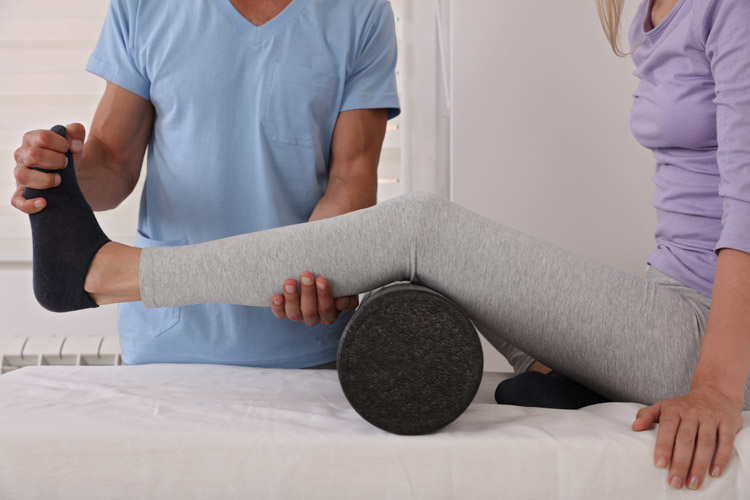 Employment
Physical Therapist Assistants are employed in all types of health care facilities and clinics as well as home health, public schools and educational organizations. They may also have their own individual practice. Starting salaries vary considerably depending on type of facility.
What does it cost?
Estimated Cost
$9,621.96
Admission to the PTA is highly competitive and is based on grade point averages, interviews, references, experience and other evidence of potential success for the Program. Admission to SWOSU does not guarantee admission to the PTA program, although applicants are awarded 0.33 points per technical support course taken at SWOSU. All technical support courses must have been taken within the past seven years from the date of application.
Accreditation
The Associate in Applied Science degree for the Physical Therapist Assistant is offered through the Southwestern Oklahoma State University Weatherford campus. Courses for the professional program are conducted through contractual agreement by Caddo Kiowa Technology Center in Fort Cobb and SWOSU at Weatherford. The Physical Therapist Assistant program is accredited through the Commission on Accreditation in Physical Therapy Education of the American Physical Therapy Association.
Commission on Accreditation in Physical Therapy Education (CAPTE)
CAPTE Website
3030 Potomac Ave., Suite 100
Alexandria, Virginia 22305-3085
703-706-3245
Email
If needing to contact the program/institution directly, please email or call 405-643-3206.