Senior Preview Day!
Saturday, October 9, 2021
SWOSU Saturday is a day for high school Seniors and Juniors to visit the campus and learn more about the opportunities we offer. We are set to get started on Saturday, October 9, 2021, at 9 am and will finish up at 12 pm.
Online Registration will open September 1
The day will begin in the Fine Arts Auditorium at 10:30 am with an info session, followed by campus tours. Refreshments & departmental browsing will be in the Wellness Center.
A bilingual presentation will take place after campus tours around 11:30am.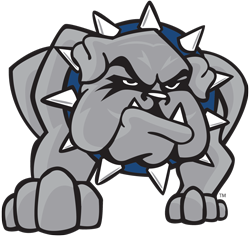 SWOSU
vs
Ouachita Baptist University
Saturday, October 9 at 2 pm