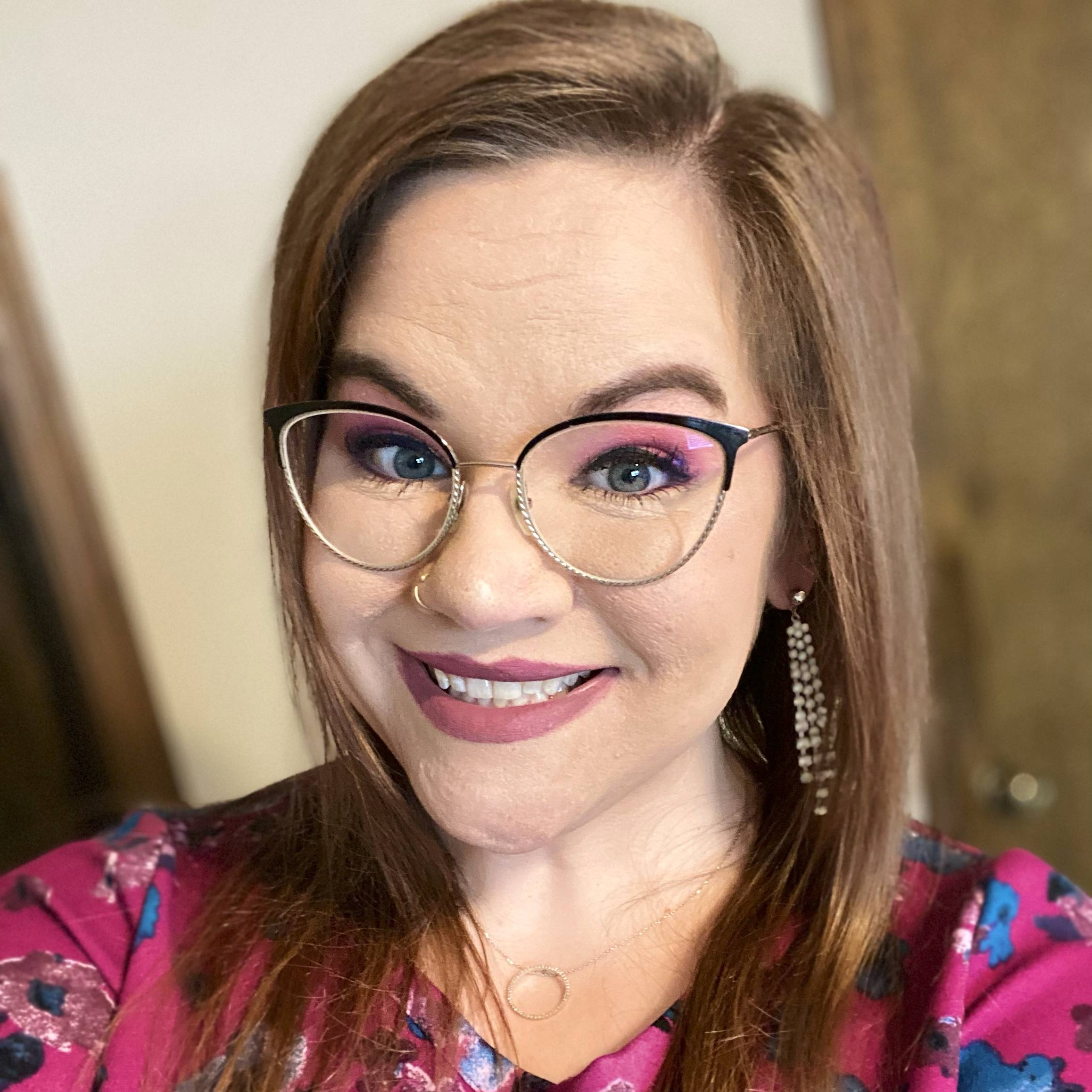 Music
Music Camps Office Manager
FAC 103
Chrisalyne Hagood holds a Bachelor's Degree in Music Education from Southwestern Oklahoma State University and is in her 11th year of teaching at Weatherford Public Schools. She currently serves as the Middle School Band Director. In that time, her bands have received the Outstanding Achievement Award, the highest award given to Oklahoma Middle School Bands, numerous times. She continually teaches her students how to learn and grow as musicians and young adults. She serves as the Vice-President for the Oklahoma Alumni Chapter of Mu Phi Epsilon, professional music fraternity, President-Elect for the Southwestern Oklahoma Band Directors Association, and President of Shortgrass Honor Bands.
Ms. Hagood has been the Camp Office Manager for the SWOSU Music Camps for 10 years. She began her involvement with SWOSU Music Camps in 2002 as a student camper. She quickly valued the learning experiences of camp and wanted to share with others.
Ms. Hagood enjoys cooking, watching documentaries, and spending time with her cats, Kitty and Renaldo.