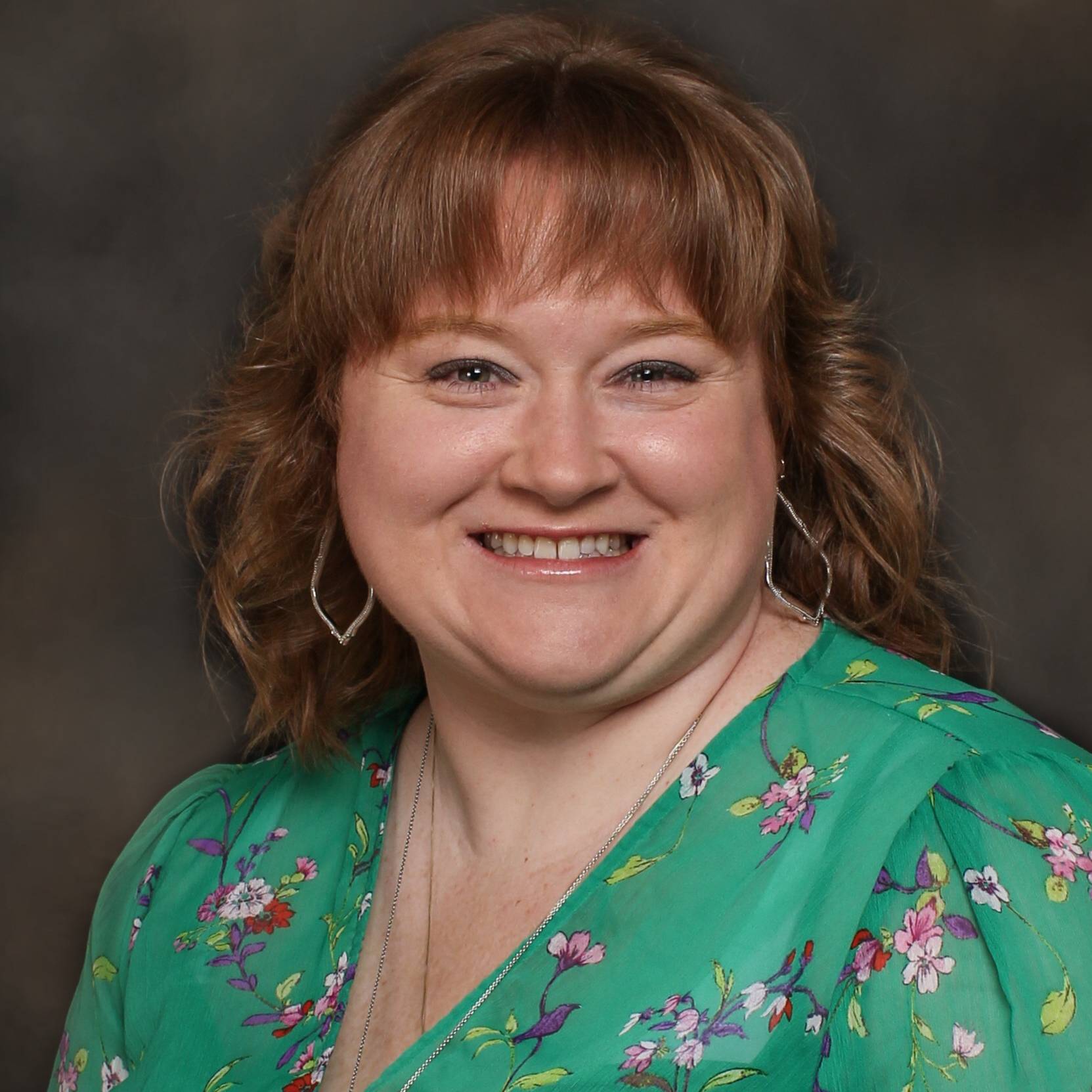 Music
Kathleen Jung is a 2008 graduate of Okeene High School. She attended Southwestern Oklahoma State University graduating in 2013 with a Bachelor's in Instrumental Music Education with a minor in Child Developmental Psychology and her Masters in Music Education from Southwestern Oklahoma State University in 2016. While at SWOSU, she joined Mu Phi Epsilon serving in multiple officer roles and was awarded the Sterling Achievement Award in 2013. Also, during her time at SWOSU, she was a member of the Wind Ensemble, Symphonic Band, and The Pride of the Great Southwest serving as drum major in 2012.
In 2013, she began her teaching career in Enid followed by Elk City where she is currently in her 11th year of teaching. During her time at Elk City she began the Fairview Elementary Honor Choir and Elk City Elementary Honor Choir. She was awarded Fairview Teacher of the Year in 2017, Elk City Elementary Teacher of the year in 2022, and Elk City Public Schools District Teacher of the Year in 2022. She has served on multiple district and building committees and helps orchestrate district level Music in Our Schools Month activities each year.
Ms. Jung currently teachings PreK, 2nd, and 3rd grade music at Elk City Elementary and is an adjunct music professor at Southwestern Oklahoma State University. She serves as the President of the Oklahoma Alumni Chapter of Mu Phi Epsilon, Director of Operations with HOBY Oklahoma, Financial Manager for SWOSU Music Camps, and co-Director of SWOSU Music Academy.