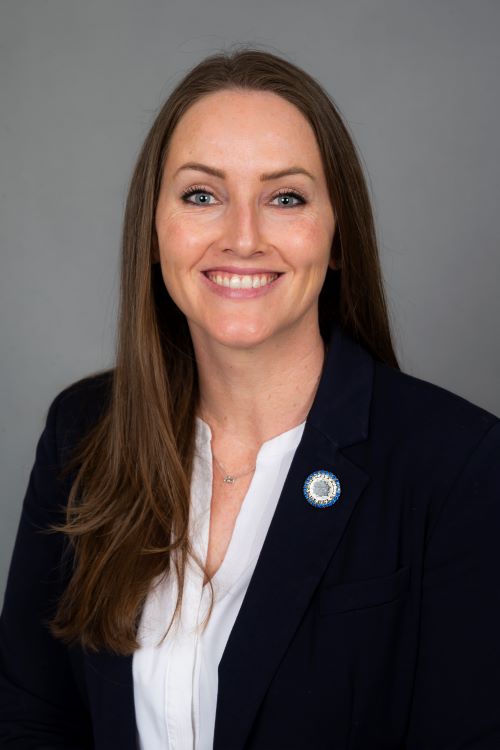 Dean of Students Office
Background
Dr. Yoder has worked in higher education since 2006, leading campus initiatives in victim advocacy, academic advising, and student retention. Her research interests include supporting student retention through academic advising and promoting first-generation student success.
Education
Originally from Southern California, Dr. Yoder earned her M.Ed. from SWOSU in 2008 after completing her B.A. in Psychology from the University of Colorado. Her doctorate is in Higher Education Administration from Texas Tech University.
Service
In addition to her membership on many campus and community committees, Dr. Yoder serves as an officer of the Weatherford branch of the American Association of University Women (AAUW). Dr. Yoder has taught College
Success and first-year experience courses, as well as having served as a student organization sponsor and academic advisor.
To schedule an appointment with Dr. Yoder, please click here.