School Psychometry Graduate Program at SWOSU
Welcome to the School of Psychometry at Southwestern Oklahoma State University! Our Master of Education program in School Psychometry is designed to equip you with the skills and knowledge necessary to become a highly effective and compassionate school psychometrist. All of our courses are available in the evenings or on weekends and many can be completed via zoom.
As a student in our program, you will have access to cutting-edge research, innovative classroom instruction, and hands-on training in a variety of school settings. Our expert faculty members will guide you through coursework in areas such as human development, learning and motivation, and assessment and evaluation.
Our program also emphasizes the importance of cultural sensitivity and inclusion, ensuring that you are prepared to work with diverse student populations. You will have opportunities to gain practical experience through internships, practicums, and research projects, as well as opportunities to present your findings at professional conferences.
At SWOSU, we are committed to providing our students with a comprehensive education that prepares them for success in their chosen careers. Our School of Psychometry has a long history of producing highly skilled and compassionate professionals who make a positive impact on the lives of students and families.
So if you are passionate about psychology and want to make a difference in the lives of students, we encourage you to explore our program and become part of the SWOSU family today!
Deadline to Apply
Fall Semester: June 1
Spring Semester: November 1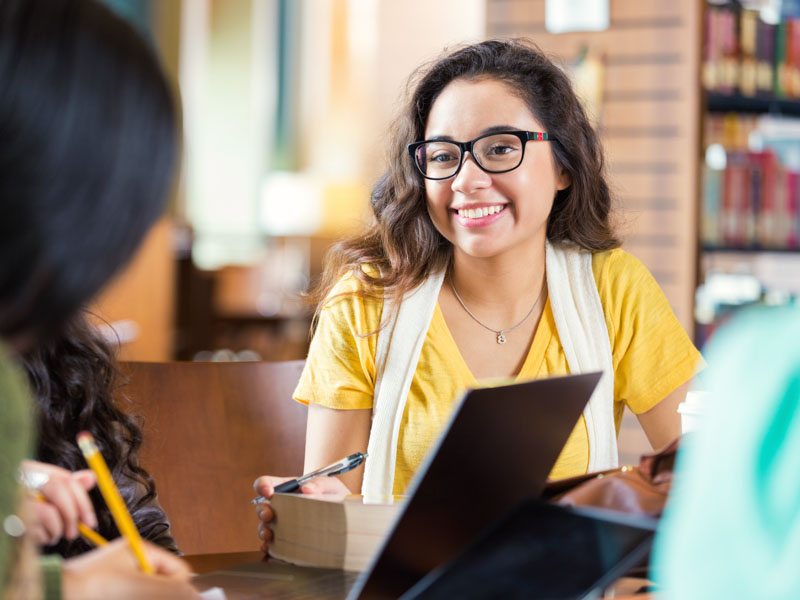 One-on-One Interaction
Low Faculty-to-Student Ratio with One-on-One Interaction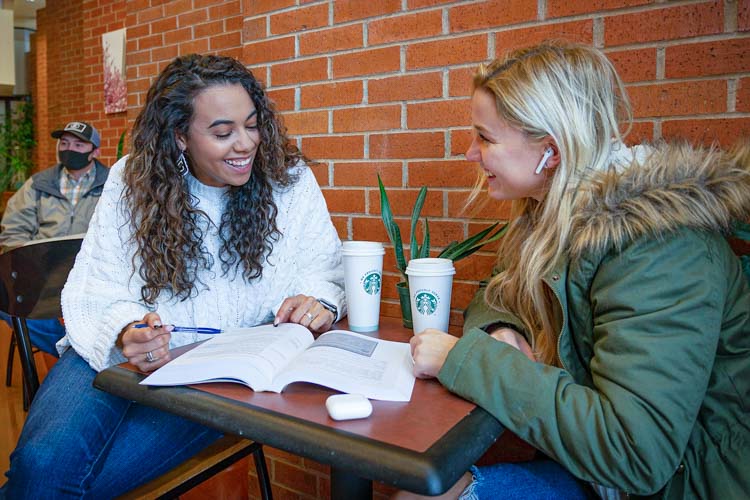 Save Money
Affordable & Outstanding College Education
Let's Get Started
Apply Now
Step 1
Step 2
Step 3
Step 4
Step 5
What does it cost?
Graduate Annual Cost Estimates
Resident
$7,530
Non-resident
$14,202
International
$14,202 + international health insurance
Out-of-state tuition waiver is available for students who meet certain minimum requirements.