Education Administration Graduate Program at SWOSU
Are you ready to take your career in education to the next level? Look no further than the Education Administration program at Southwestern Oklahoma State University! Our innovative curriculum and experienced faculty will provide you with the skills and knowledge needed to excel in leadership roles within the education field.
As a student in our program, you will have the opportunity to engage in hands-on learning experiences that will prepare you for the challenges of leading schools and educational organizations. You will learn how to develop effective policies and procedures, manage budgets, and create a positive and inclusive learning environment for students, faculty, and staff.
Our program also offers flexible scheduling options to accommodate your busy lifestyle. You can choose to take classes online, in-person, or a combination of both. We understand the demands of balancing work, family, and school, and we are committed to providing you with the support you need to succeed.
So, what are you waiting for? Take the first step towards your future in education administration by applying to the program at Southwestern Oklahoma State University today!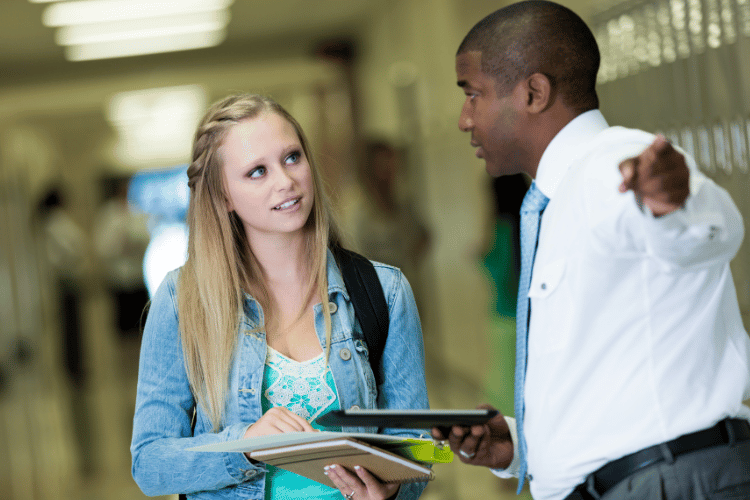 One-on-One Interaction
Low Faculty-to-Student Ratio with One-on-One Interaction
Save Money
Affordable & Outstanding College Education
Let's Get Started
Apply Now
Step 1
Step 1
What does it cost?
Graduate Annual Cost Estimates
Resident
$7,530
Non-resident
$14,202
International
$14,202 + international health insurance
Out-of-state tuition waiver is available for students who meet certain minimum requirements.