Health Information Management Program at SWOSU
Now more than ever, a degree in Health Information Management serves a critical need in healthcare to manage and protect information flow for quality patient care. These highly-trained HIM professionals are vital to the daily operations of healthcare management and electronic health records in both large hospitals and private practice. If you love data and research and are intrigued with working in the healthcare field, this could be the career for you.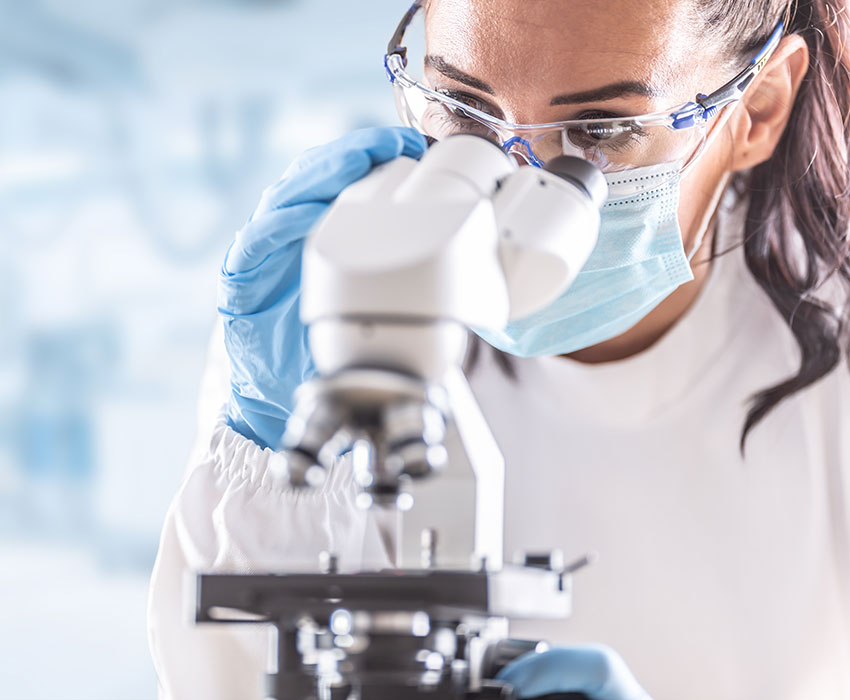 Medical/Bio Informatics
Physician and research based, attracts medical students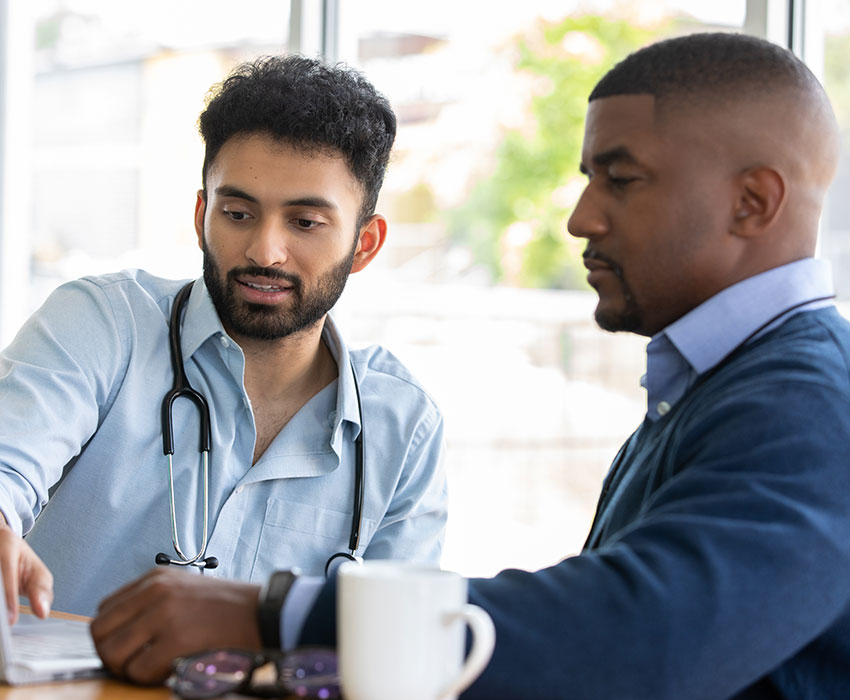 Nursing Informatics
Clinical and research based, attracts nursing students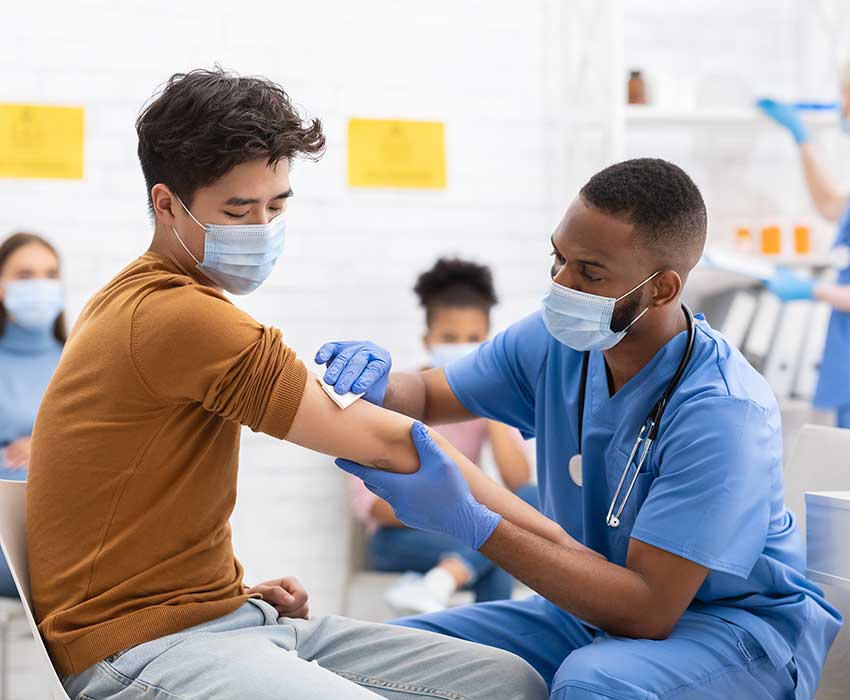 Public Health Informatics
Public health and biosurveillance based,
attracts public health students
Applied Informatics
Addresses the flow of medical information in an
electronic environment and covers process, policy
and technological solutions, attracts HIM students
What does it cost?
Average Annual
Graduate Cost Estimates
In-State
$7,530
Out-of-State
$14,202