Criminal Justice Program at SWOSU
SWOSU's Bachelor of Arts in Criminal Justice and a minor in Criminal Justice and Sociology has been preparing students for careers in criminal justice for over 30 years. Graduates find employment in federal, state and local criminal justice organizations and agencies. They work in law enforcement, corrections, probation, parole and juvenile justice programs. Many of our students also go on to pursue advanced study in graduate programs and law schools.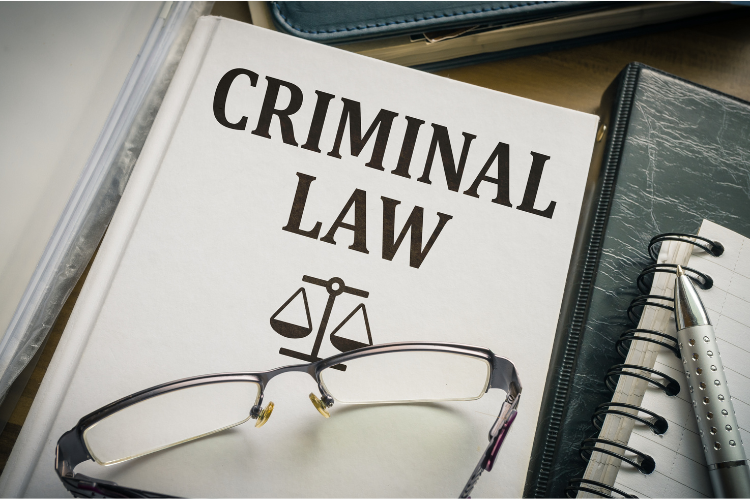 Why is it for me?
Our program is student-centered and goes beyond what you might expect in an undergraduate degree. Our professors are published scholars with practical experience who teach using a modern criminological approach.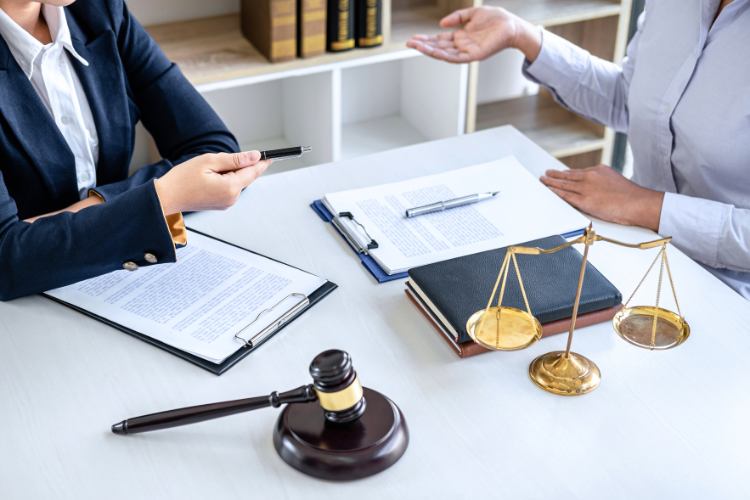 what makes it great?
Inspiring class discussions and challenging projects and low faculty-to-student ration with one-on-one interaction
What does it cost?
Estimated Annual Cost
In-State
$9,131
Out-of-State
$16,241