History Education Program at SWOSU
History teachers help students develop critical thinking skills to better analyze and interpret historical facts and gain a better understanding of the human condition. SWOSU history graduate bring the past to life through lectures and experiential learning that inspire students.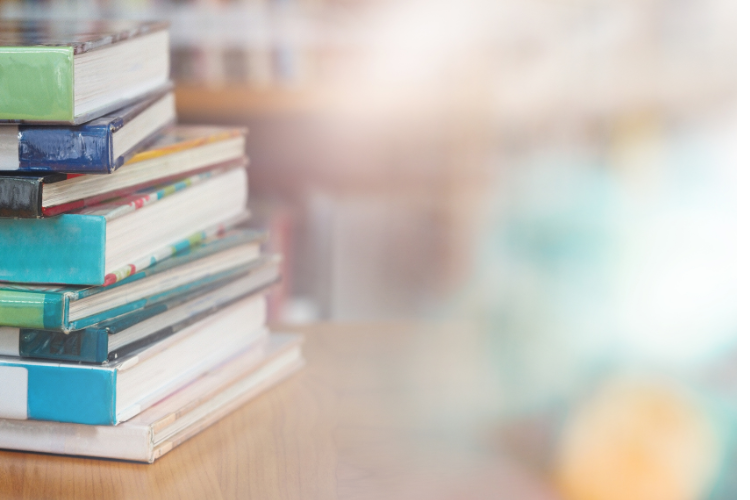 Why is it for me?
SWOSU's History Education Program is the only education program in Oklahoma that is a nationally accredited 4-year program in which students graduate fully licensed as Oklahoma educators. Our program is fully accredited by NCSS and CAEP.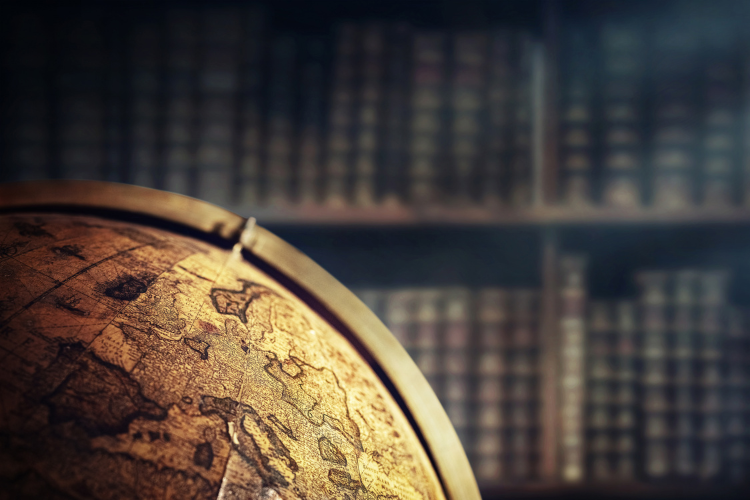 what makes it great?
One-on-one preparation, Professional Development Workshops, Connections to local school districts, Teaching Evaluations, Learning the latest in educational technology, Broad scope of expertise from the history of the American West to Feudal England
What does it cost?
Estimated Annual Cost
In-State
$9,131
Out-of-State
$16,241