History Program at SWOSU
History asks us to not just "look backward," but elevates us to a vantage point from which we view all human experience - past, present and future. History is not just dates and facts, but is the cornerstone to a liberal arts education in which students will develop useful skills including critical thinking, source analysis, and research and writing skills, thus linking history and other liberal arts courses together in meaningful ways.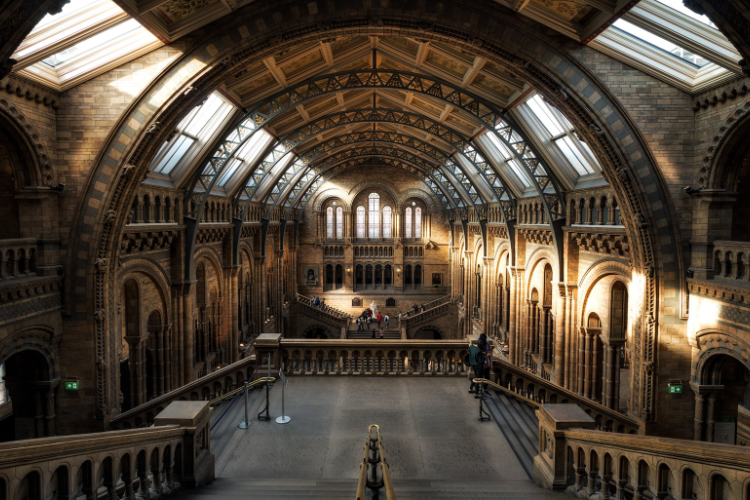 Why is it for me?
Our history professors have a large range of expertise, offering a variety of courses that include U.S. History from colonialization to the Cold War and European history, as well as specialties in American Indians, the American South, Women's history, and U.S. Diplomatic History. Our History majors and minors benefit from the skills acquired in our courses: primary research, critical analysis, and writing and presentations.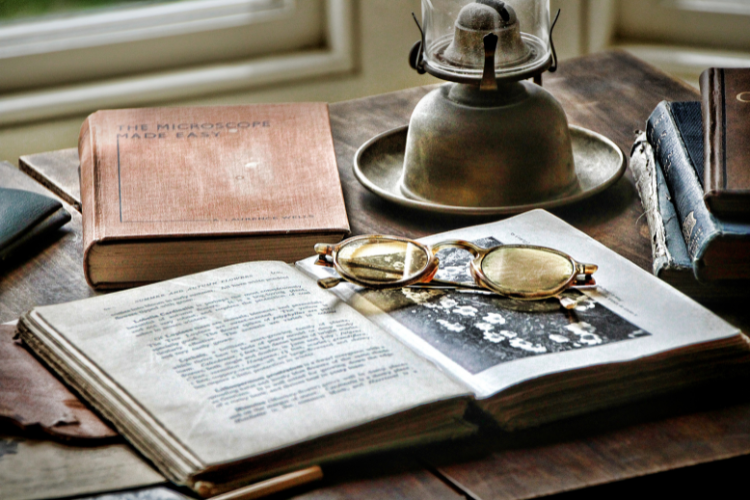 what makes it great?
One-on-one advising, Research skills, Writing History, Presentations at campus-hosted events and conferences, Internships, Opportunities for travel, Graduate school preparation
What does it cost?
Estimated Annual Cost
In-State
$9,131
Out-of-State
$16,241