Political Science Program at SWOSU
We have been studying politics since ancient times, but the academic discipline of political science began over 150 years ago, joining together insights from law, philosophy, history and economics. Today, political scientists specialize in the study of particular issues like American Government, International Relations and Public Policy. SWOSU graduates have strong skills in critical thinking, writing and research and public presentation. And they are highly recruited by employers.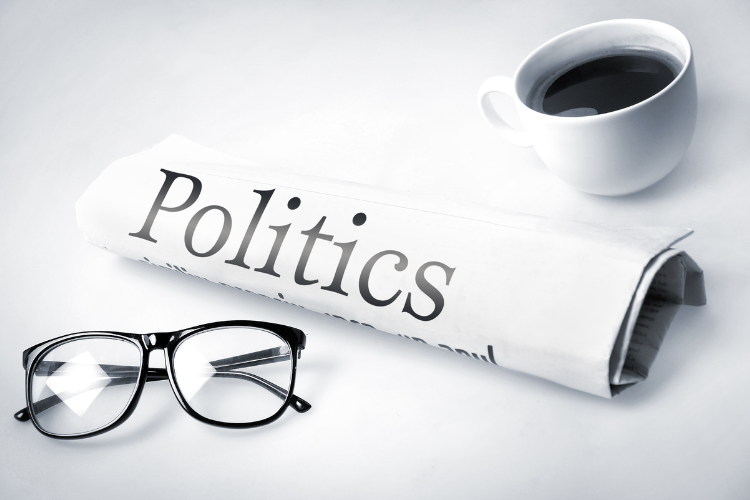 Why is it for me?
Together, we have over five decades of experience of teaching, advising, and coordinating practical activities and travel with students. We want to put you on your career path to success.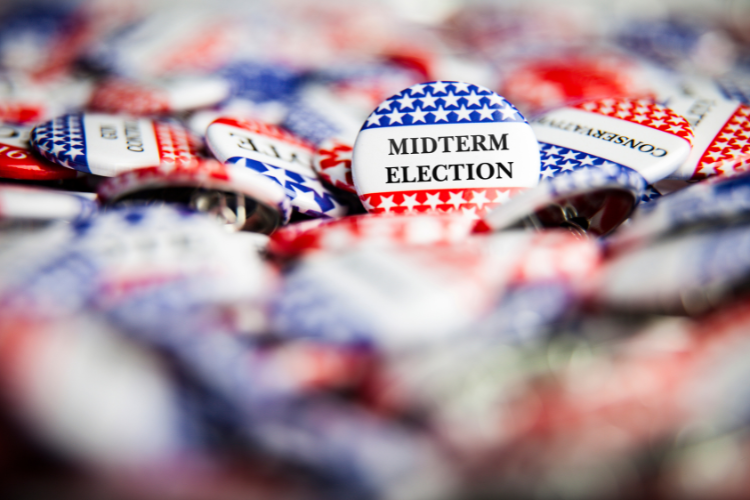 what makes it great?
One-on-one advising, Internships, Research skills, Hands-on participation, Presentations at campus-hosted events and conferences, Model UN and other opportunities for travel, Graduate school preparation, Courses on timely issues like war and conflict, the internet, tribal law and more
What does it cost?
Estimated Annual Cost
In-State
$9,131
Out-of-State
$16,241