Social Science Education Program at SWOSU
The Master of Education program will be structured in consultation with the advisor in order to build upon and expand the students' undergraduate education.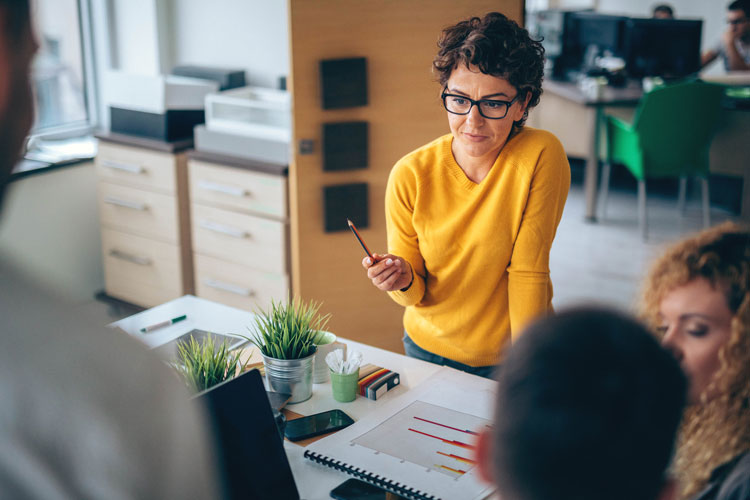 Why is it for me?
The M.Ed. degree is aimed at public school teachers and others interested in broadening their teaching ability in History.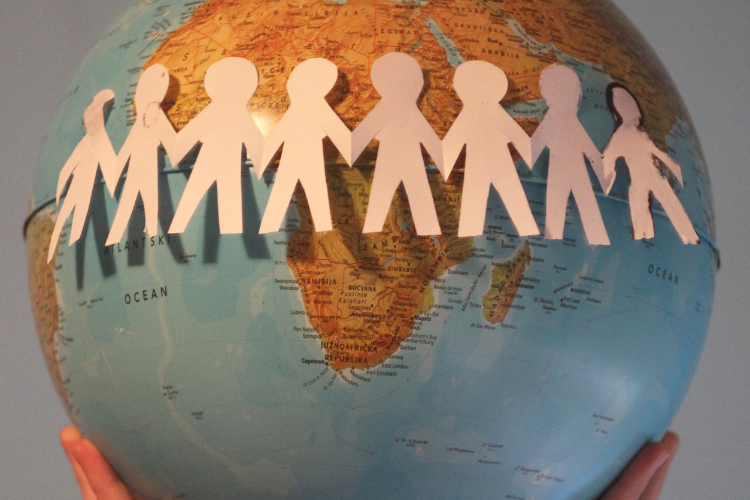 what makes it great?
Small upper division classes taught by faculty holding M.A. and Ph.D. degrees from research universities all over the country.
What does it cost?
Estimated Annual Cost
In-State
$7,530
Out-of-State
$14,202