Art Education B.A Program at SWOSU
With an Art Education degree you will help build creativity, confidence, problem solving, focus and communication skills in young people. SWOSU's art education faculty and programs provide you with a well-respected, sought-after degree that will guide and spark creativity and innovation in the hearts and minds of many future art students..
Careers
SWOSU Graduates are ready to forge ahead in exciting and fulfilling careers.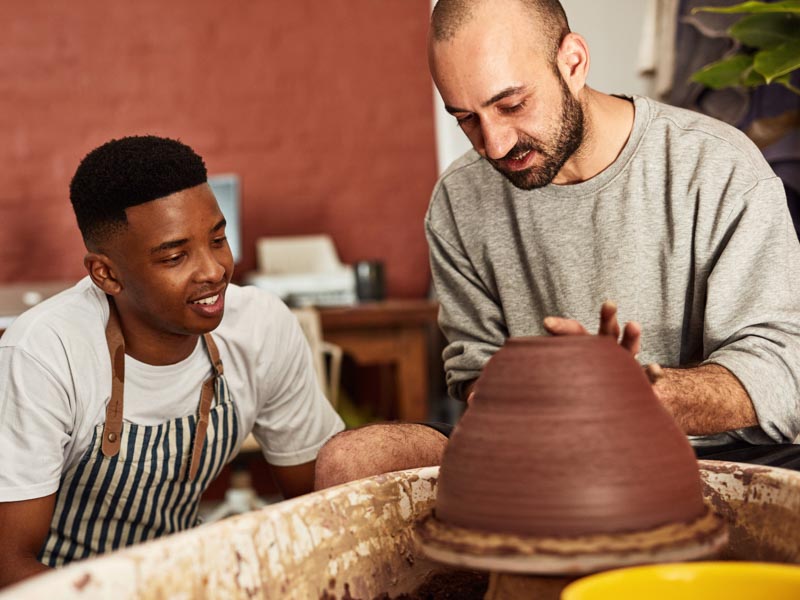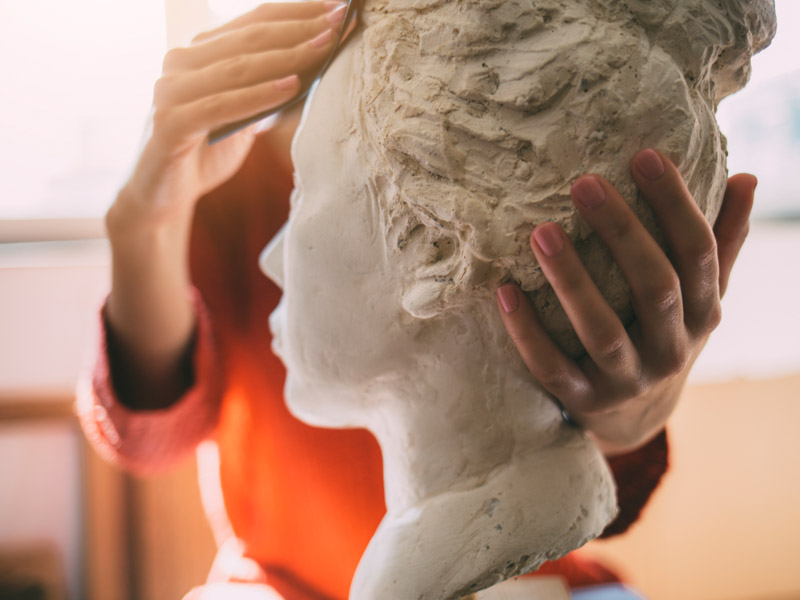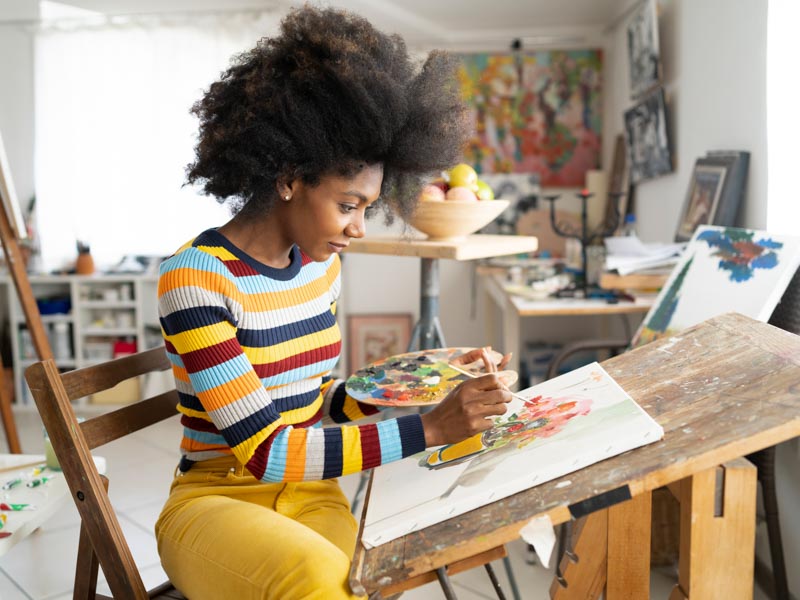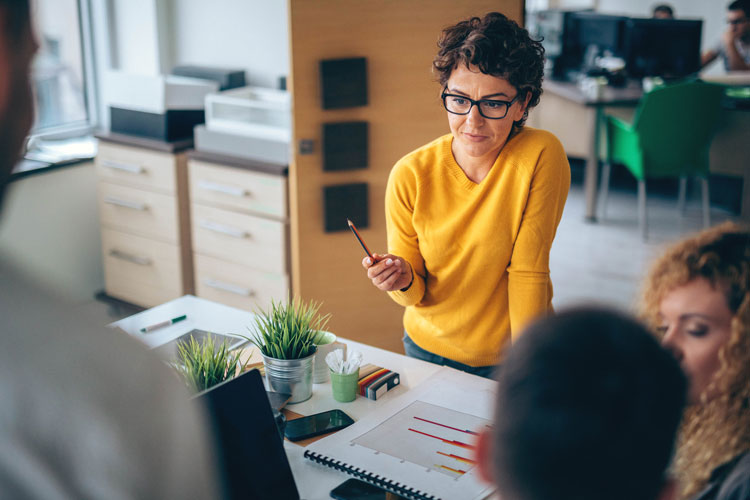 What does it cost?
Estimated Annual Cost
In-State
$7,913
Out-of-State
$15,023