Biomedical Sciences Program at SWOSU
If your goals are medical and dental school, or other advanced medical fields, including biomedical research, then SWOSU's Biomedical Sciences program is for you.
Biomedical coursework includes exploring career-relevant topics such as cell and molecular biology, genetics, microbiology and immunology, physiology and anatomy. Additionally, you will participate in new biological research projects along with SWOSU's exemplary biological sciences faculty.
The combination of our broad biomedical sciences coursework and opportunities for undergraduate research training have led to a 90+ percent acceptance rate into graduate and medical programs.
Testimonials
SWOSU Graduates are ready to forge ahead in exciting and fulfilling careers.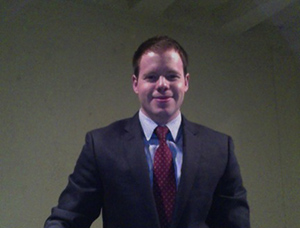 Steven Chase Stroud, M.D.
PGY1 Resident, Internal Medicine
University of Arizona
SWOSU provided an excellent foundation to pursue medical school. The biology professors are truly passionate about teaching, and are great resources to help students develop meaningful research projects and participate in volunteering activities. Everything from individualized teaching to letters of recommendation for medical school, the SWOSU Biology Department had me covered from day one.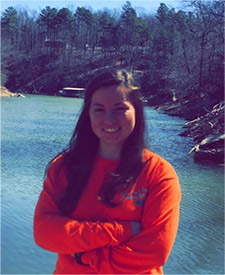 Abby McKisson
First-Year Vet Student, Oklahoma State University
The quality of professors, availability of resources, and opportunity to gain research experience have undoubtedly prepared me for success in veterinary school. Being the first student to graduate with the Environmental and Organismal Biology degree, I can attest to the rigor and excellence of these classes. The smaller class sizes truly give a sense of camaraderie and allow for genuine interaction with the SWOSU professors.
What does it cost?
Estimated Annual Cost
In-State
$7,913
Out-of-State
$15,023