Education Administration
Graduate Program at SWOSU
By getting your Master's in Education Administration, you will develop as a leader who understands how to create the best environment for the students and teachers in your school.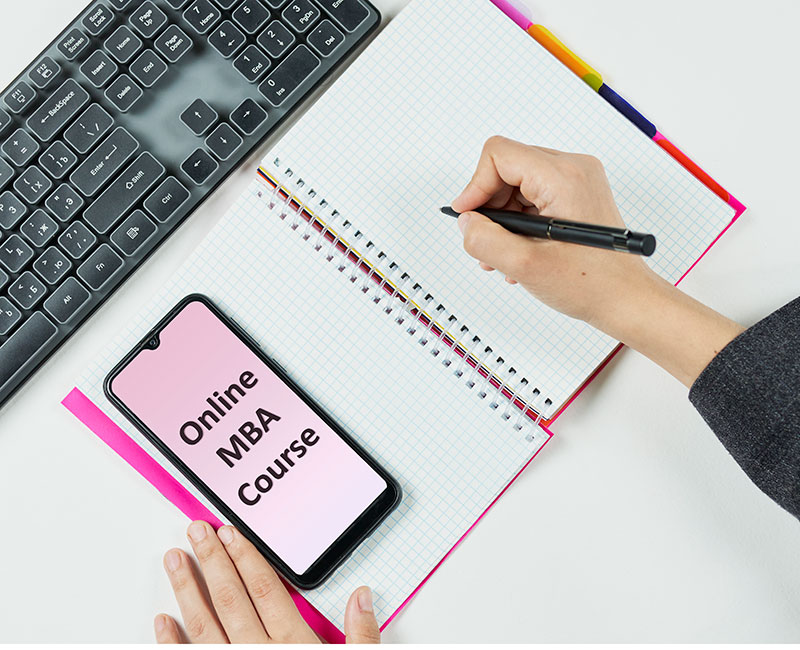 Save Time
-33 hours versus 36-42 in most other MBA programs
-Online course options for every class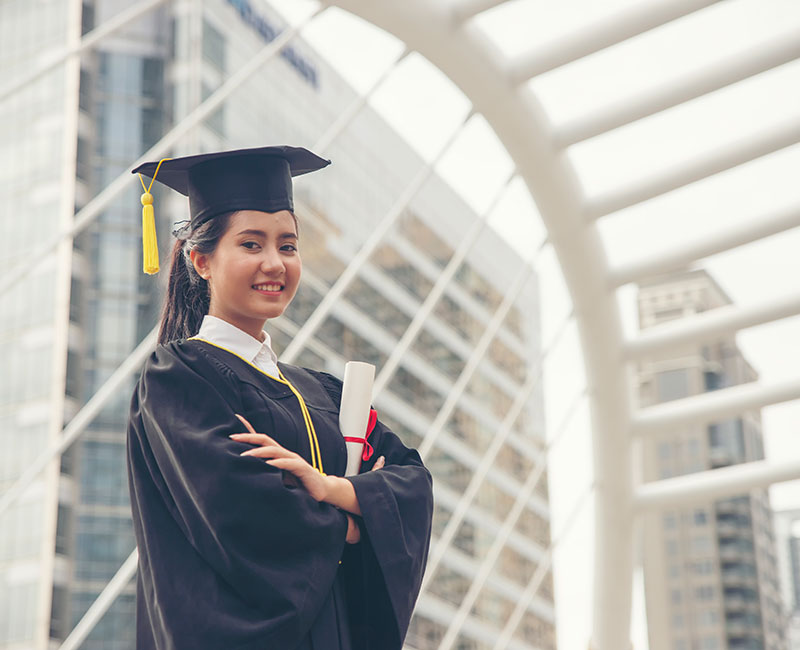 Save Money
At around $13K, we are among the Best Value in the Nation for a Masters in Business Administration.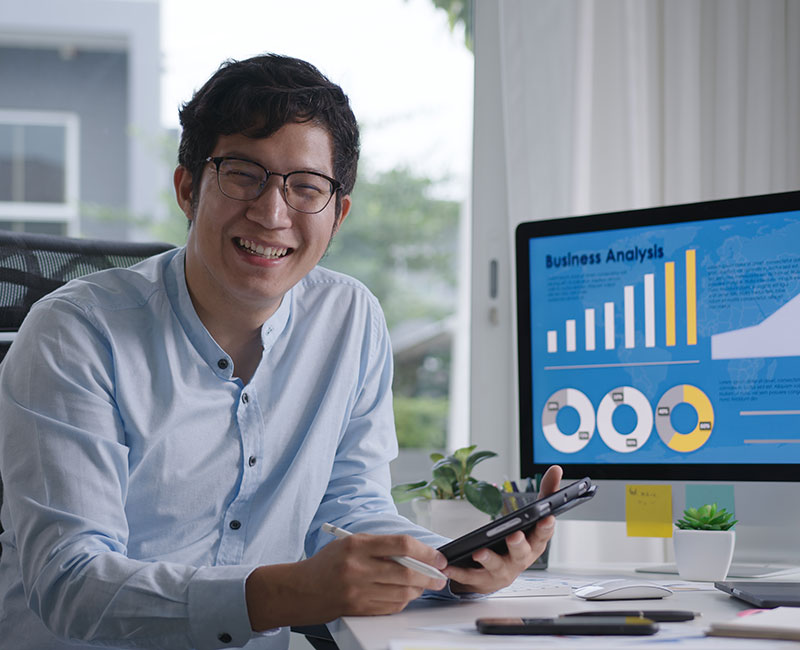 One-on-One
One-on-one guidance with professors who are also professionals in the field as well as mentors.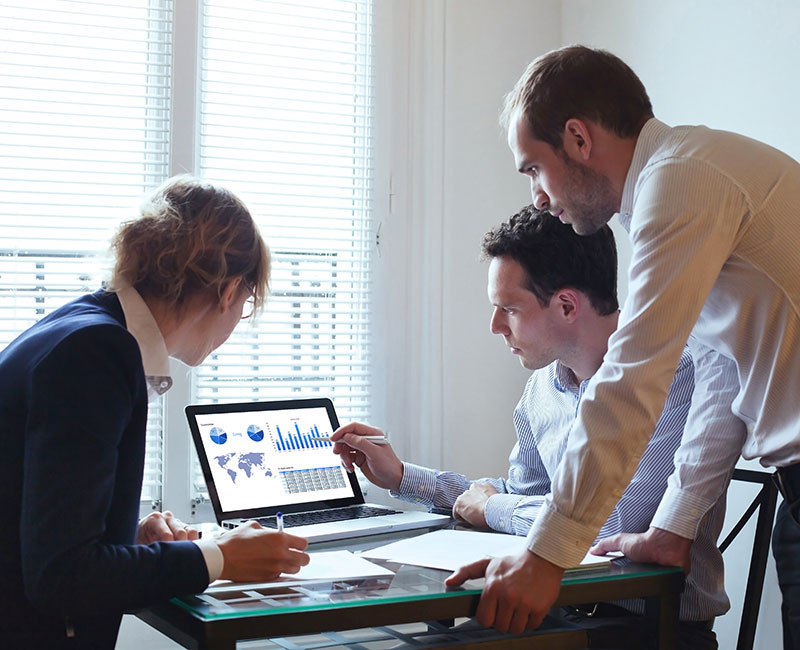 Industry Standards
Coursework designed for an easy transition to decision-making roles in society
What does it cost?
We are pulling together a snapshot of costs for you. In the meantime, here is our Cost Page.