Engineering Physics B.S. Program at SWOSU
Our Engineering Physics students are recruited in fields such as electronics, aerospace, mechanical engineering, petroleum engineering and software engineering. Graduates also have careers in meteorology, architecture, education and more.
Degree Options
Prepare for an exciting career in Engineering Physics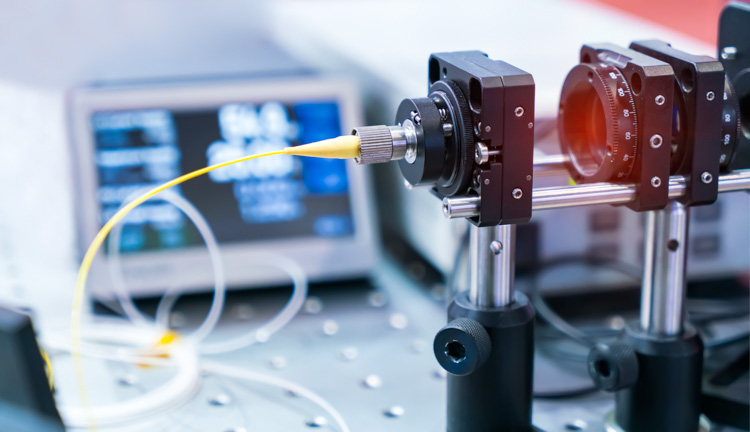 Engineering Physics B.S.
Prepare for graduate school or a career in engineering and physics - this course also prepares you to take the Fundamentals of Engineering exam to become a licensed engineer.
What does it cost?
Estimated Annual Cost
In-State
$9,131
Out-of-State
$16,241