Graphic Design B.F.A Program at SWOSU
At SWOSU you will enter the dynamic arena of digital communication design, leading to an expanding list of professions. Students learn to visually communicate effectively, while developing personal aesthetic and design values. You will learn typography, traditional and digital imagery and how to create communications in various media formats such as books, posters, packages, exhibitions, interactive multimedia, motion and sequential film and web-delivered content.
Careers
SWOSU Graduates are ready to forge ahead in exciting and fulfilling careers.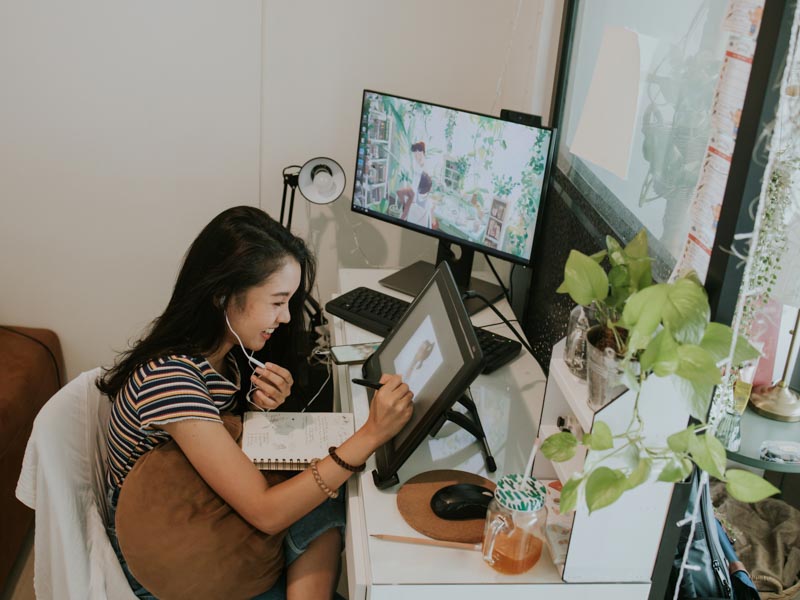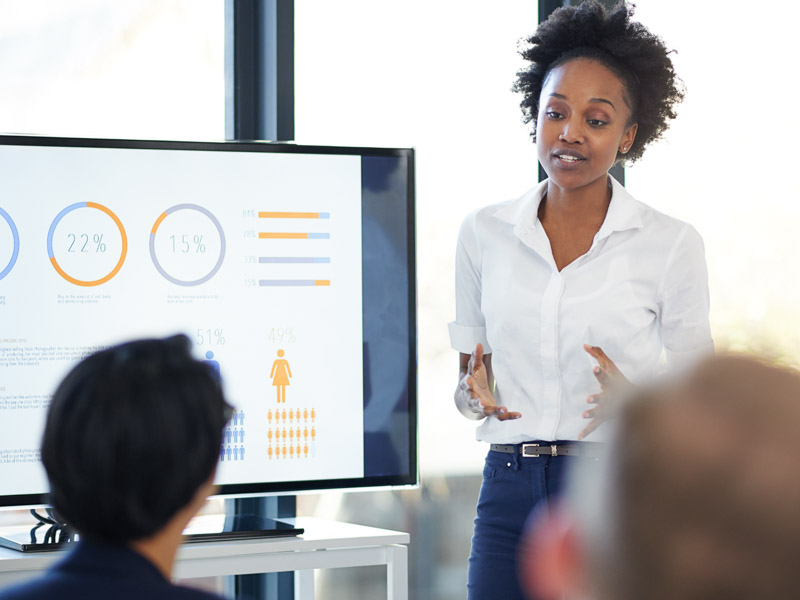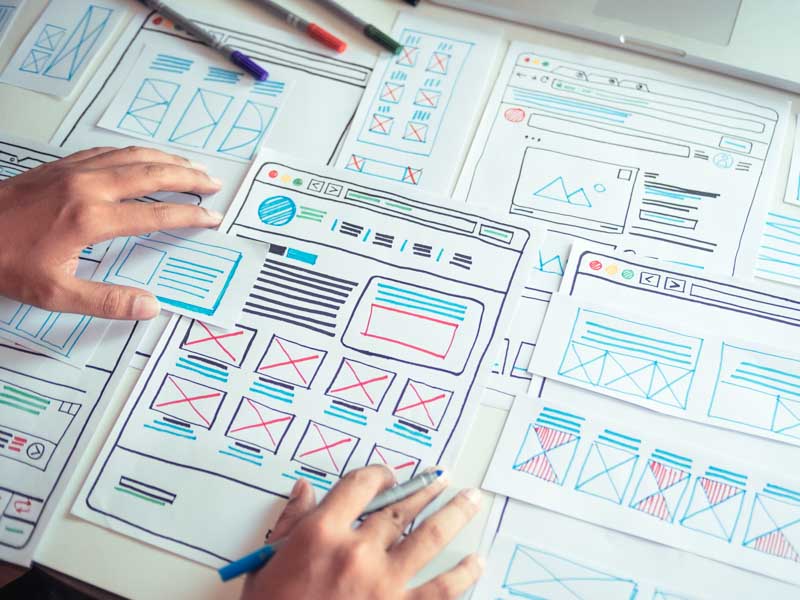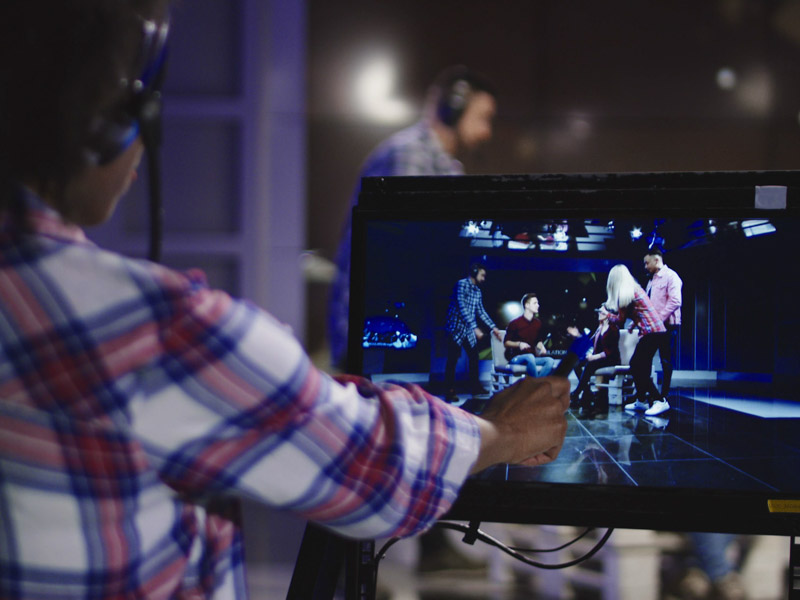 What does it cost?
Estimated Annual Cost
(does not include book costs)
In-State
$7,913
Out-of-State
$15,023