Clinical Skills Lab
Activities: Perform clinical skills including reflexes, use of a glucometer and peak flow readings. Students will also use lab data to assess disease states.
Instructor: Dr. Krista Brooks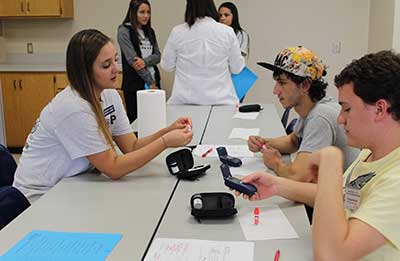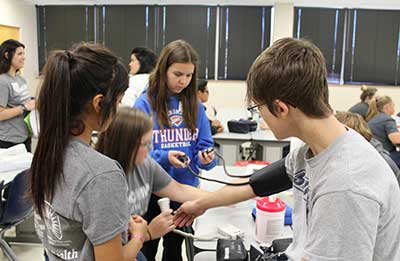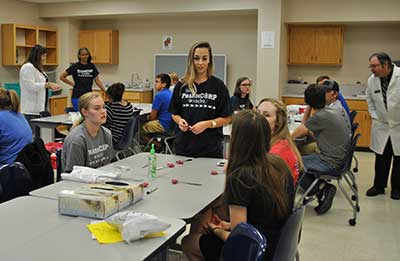 Compounding Lab
Activities: Prepare pharmaceutical dosage forms including lip balm and hand sanitizer gel
Instructor: Dr. Shelly Stockton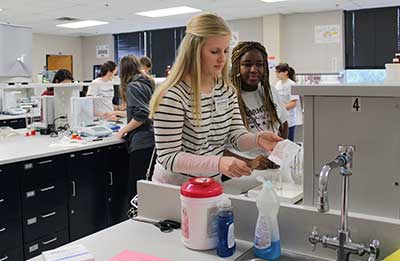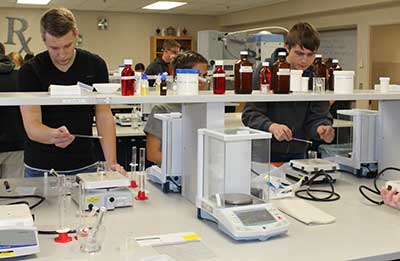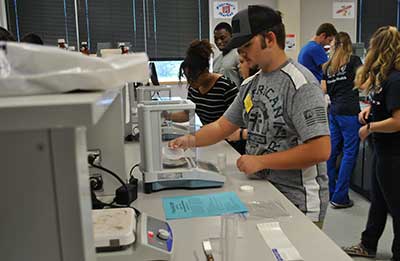 Dispensing Lab
Activities: Fill a prescription and counsel over the medication, participate in a "pill" counting race
Instructor: Dr. Jeanna Smith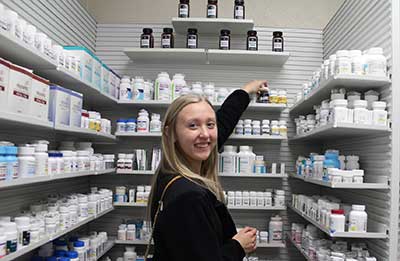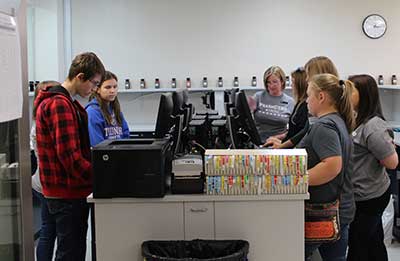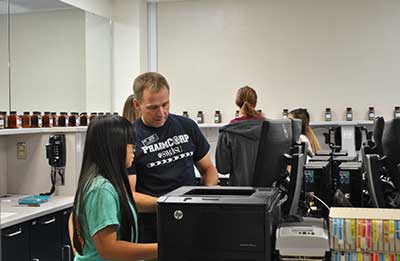 Pharmacist Education Workshop
Activities: This workshop will feature skills and techniques a pharmacist must use in educating patients about diabetes and cardiovascular disease.
Instructor: Dr. Sarah Yount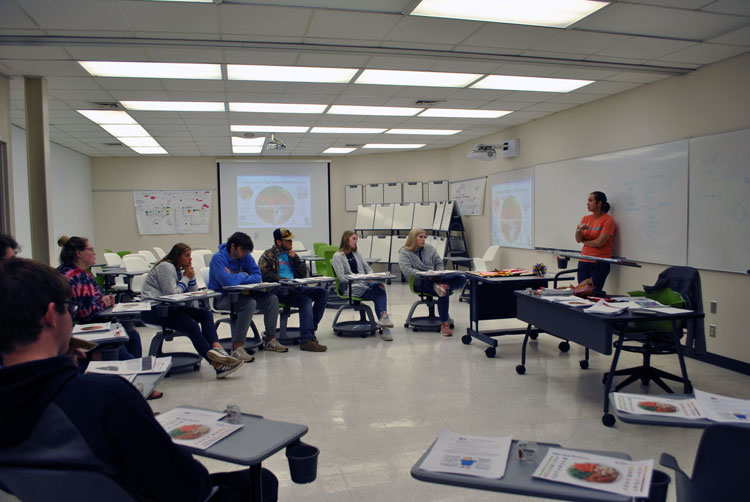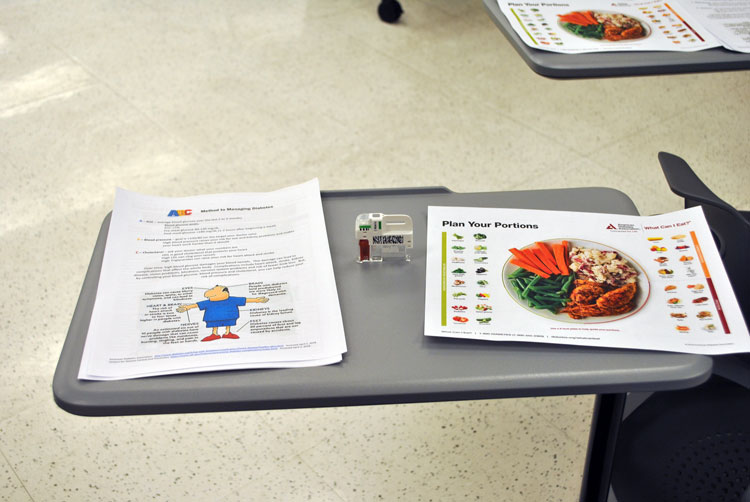 Physiology Lab
Activities: Learn about the autonomic nervous system and effects of medications
Instructor: Dr. Lisa Appeddu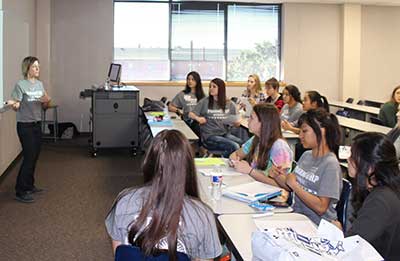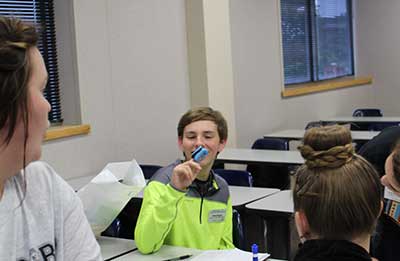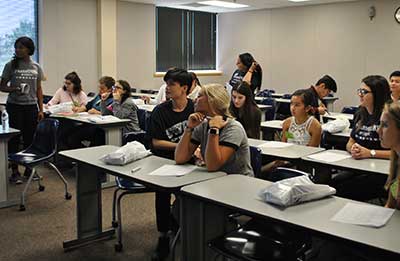 Problem-Solving Workshop
Activities: This workshop will be in an "escape room" or "crime scene investigation" style format. Students will play the role of the clinical pharmacist to solve a patient case and help save the day!
Instructors: Dr. Sally Drinnon & Dr. Steve Drinnon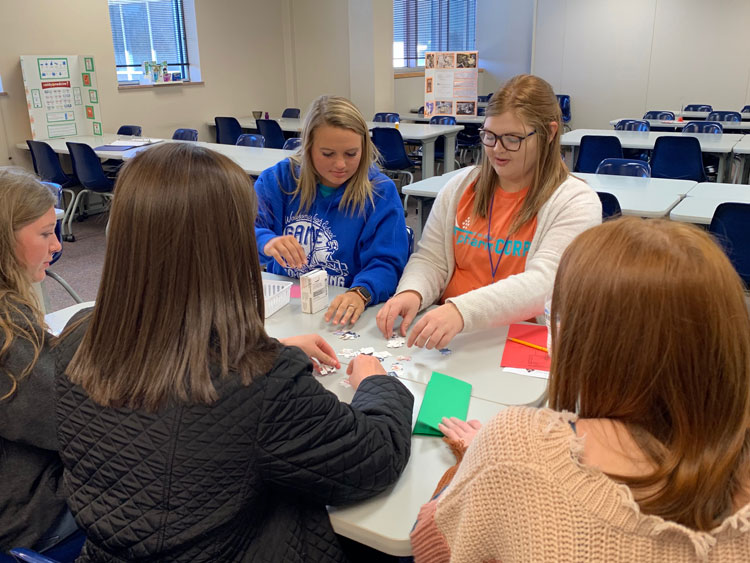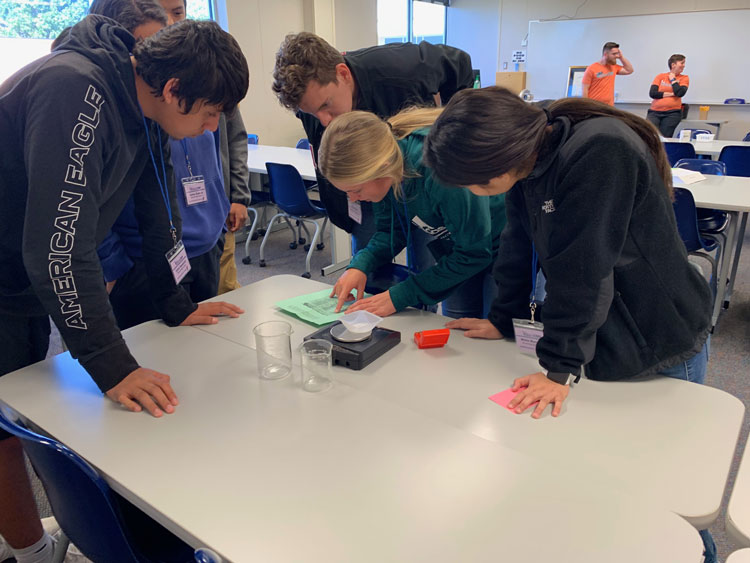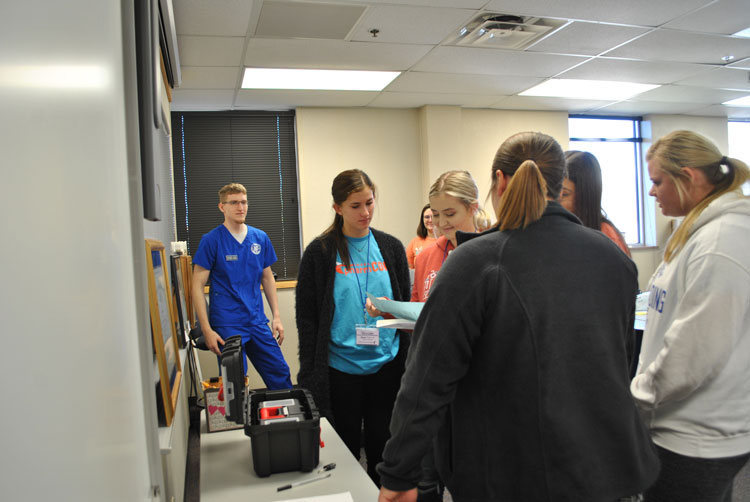 Research Lab
Activities: Test tablets for various quality standards, analyze other pharmaceutical dosage forms
Instructor: Dr. Hardeep Saluja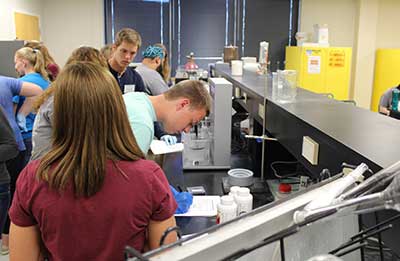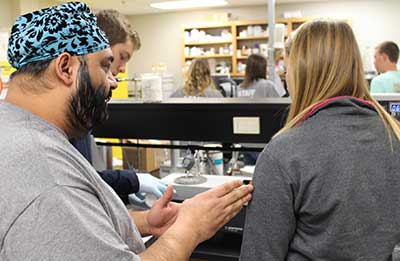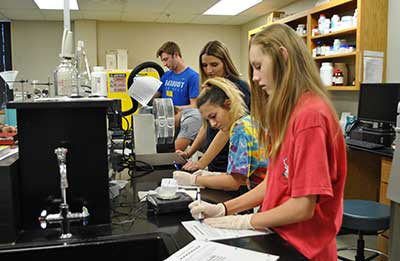 Sterile Products Lab
Activities: Prepare a product to be administered intravenously in a sterile clean room environment
Instructor: Dr. Erin Callen