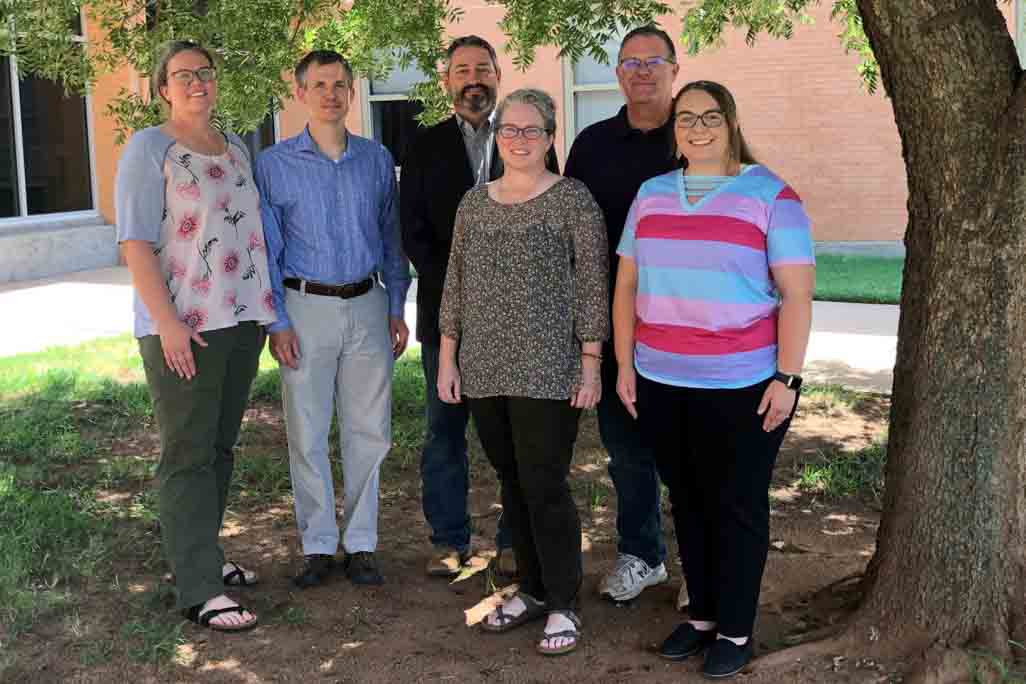 Psychology is one of the most popular undergraduate degrees in the world. This is understandable since a psychology degree offers students opportunities for personal growth while opening doors to a number of interesting and challenging careers. In addition, this field gives students the chance to tailor their educational experiences and degree programs to focus on specific areas that appeal to specific interests. Psychology students learn about human and animal behavior as well as their mental processes.
Psychology Degree
SWOSU's Psychology Department offers one undergraduate major, five undergraduate minors. These programs include:
Minors
Psychology
Alcohol and Chemical Dependency
Sports Psychology
Forensic Psychology
Child Developmental Psychology
Career Outlook for Psychology Majors
What Can I Do With an Undergraduate Psychology Degree?
While most work in psychology requires a master's or doctorate level degree, a bachelor's in psychology from SWOSU is a valuable starting point for a number of career options. These options mainly include working in human and social services — career counselor, psychiatric technician, case manager, rehabilitation specialist, child advocate, etc. Other fields that value what the SWOSU psychology grad brings to the table are: advertising, criminal justice, human resources, sales, marketing research, author, digital strategy, and education and training.
Start Your Career With SWOSU
The Psychology Department consists of 6 faculty members with broad training and diverse specialties and research interests in psychology. Undergraduate classes range in size from 12 to 45 students and graduate classes range from five to 30 students. A number of the faculty conduct research with students (mainly undergraduates) serving as research assistants. The Department offers numerous opportunities for students to work with faculty and their peers and learn outside the classroom. The major emphasis of the faculty is in teaching and helping each student to reach his or her learning goals.
Scholarships at SWOSU
There are a number of scholarships available through the Psychology Department.
The department sponsors an undergraduate and graduate psychology clubs, which are active in university, community and social activities. We also sponsor a Psi Chi chapter, which is a national honor society in psychology.
Research Interests
SWOSU's Psychology Department has active research programs in social psychology (prejudice and effects of stereotyping in video games), women's issues, child literacy, issues of child abuse and neglect, health psychology and career counseling.