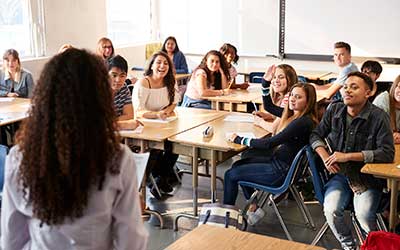 What is Classroom Teaching?
A professional development model to help prepare degree-holding candidates to become alternatively certified teachers in the state of Oklahoma.
Why Classroom Teaching at SWOSU?
The program is designed for you as an alternative certification candidate to provide training in pedagogical, theoretical, and classroom management practices to develop teaching skills necessary to help you be a successful teacher.