At the SWOSU Department of Education, we don't just educate minds – we shape futures. Our faculty members are devoted to teaching and equipping the next generation of educators with the skills and knowledge they need to make a positive impact in their communities.
Our programs offer practical, hands-on experience that will equip you for a thriving career in education, whether you aspire to become a teacher, counselor, or educational leader. But our commitment to education doesn't end there. We are also committed to research and innovation, constantly exploring new ideas and technologies to deepen our understanding of the complex issues that affect our schools and communities.
With our dedication to excellence in research, our students are always at the forefront of the latest developments in education. So why delay? Join us at the SWOSU Department of Education and discover a world of opportunity and excitement. Whether you're just beginning your educational journey or seeking to advance your career, we offer the tools and resources to help you succeed.
The SWOSU Department of Education is accredited by the Council for the Accreditation of Educator Preparation (CAEP) and by the Office of Educational Quality and Accountability (OEQA). Accreditation is granted at the initial and advanced licensure level. This Accreditation status is effective between Spring 2021 and Fall 2027. The next site visit will take place in Spring 2027.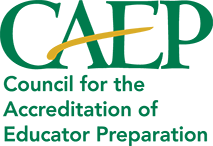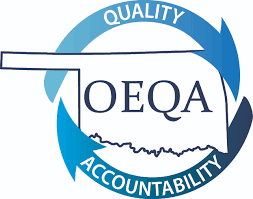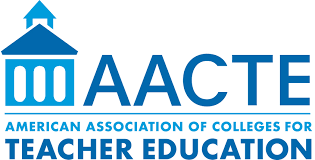 CAEP Accredited Programs for Initial Licensure
Art Education
Art, Communications & Theatre
Early Childhood
Education
Elementary Education
Education
English Education
Language & Literature
History Education
Social Sciences
Mathematics Education
Education
Physical Education
Kinesiology
Science Education
Biological Sciences
Special Education
Education
CAEP Accredited Programs for Advanced Licensure
Education Administration
Education
Reading Specialist
Education
School Counseling
Education
School Psychology
Education
School Psychometry
Education
Additional Accredited Programs
Community Counseling
Education