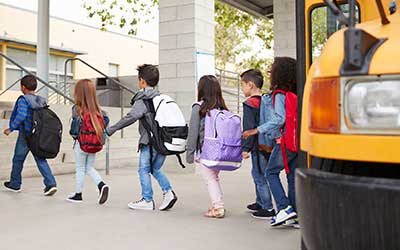 What is Early Childhood Education?
Early Childhood Education focuses on understanding the developmental, social, and educational needs of young children. With this degree, you will be certified to teach pre-kindergarten through third grade.
Why Study Early Childhood
Education at SWOSU?
You will learn to understand the needs of early childhood students and to teach in engaging ways from caring and qualified professors. You will gain real-world experiences throughout the degree leading to the professional student teaching semester.