Bachelor of Science in Early Childhood Education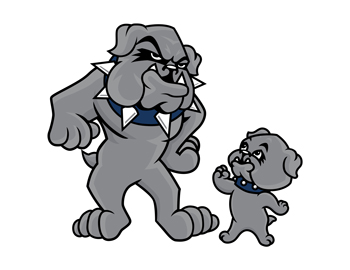 If you love helping young children thrive, it may be more affordable than you think to turn your passion into a career. Earn your bachelor's degree in Early Childhood Education and experience one of the most practical, flexible, and competitively priced programs in the country. We offer courses in multiple formats from traditional face to face class on campus, video connection to traditional face to face class on campus, video led classes via the Zoom platform, or online. Inspire the next generation of learners and strengthen your education skills while enhancing your understanding of the many aspects of children's development and education.
Our Bachelor of Science in Early Childhood Education, an initial licensure program, teaches you the skills to give children from birth through age 8 or 3rd grade the best possible chance of success in school — and beyond. The program focuses on building relationships with children and families and engaging children in developmentally appropriate learning experiences that ignite a love of learning.
A great teacher
Notices and values each individual child
Understands child development and customizes teaching to meet needs
Encourages and communicates with children and families
Creates a rich, positive learning environment that is safe and inviting
Utilizes teaching strategies that are playful, hands-on, and relevant to engage the senses and promote learning
Our certification specialist can help you navigate teacher licensure and credentialing requirements. We'll also help you with school placements for your clinical experience and clinical practice through our close partnerships with hundreds of school districts.
Upon completion of your BS in Early Childhood Education degree online, you will be able to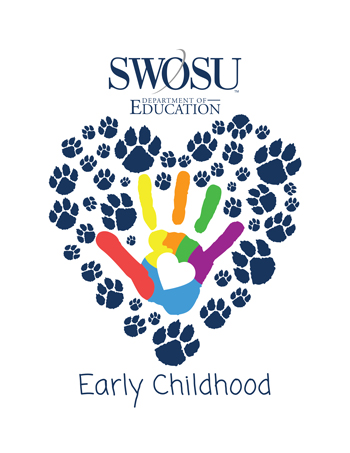 Design developmentally appropriate teaching experiences to implement professional learning standards and curriculum focused on meeting the academic and developmental needs of children
Analyze the principles of equity, pedagogy, and inclusivity to meet the needs of typically and atypically developing children
Summarize principles of child development including cognitive, physical, linguistic, social-emotional, and affective domains that define healthy, respectful, supportive, and developmentally stimulating environments for children
Careers
Just a few of the many professional careers that often begin with a BS in Early Childhood Education include
PreK-3rd grade Teacher in public, charter, or private Schools
Child care provider
Child care business owner such as home childcare or childcare centers
Service positions with state departments related to children
Non-profit positions related to child services