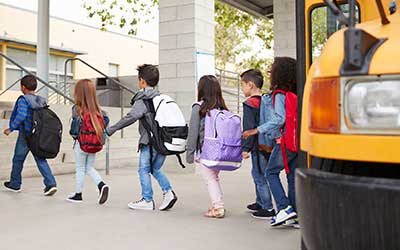 What is Early Childhood Education?
This option focuses on understanding the developmental, social, and educational needs of young children. With this degree, you will can add this certification to your teaching credentials.
Why Early Childhood Education at SWOSU?
You will learn to to understand the developmental needs of students from birth through 3rd grade. Practical experiences and professional partnerships will enhance your skills as a teacher.