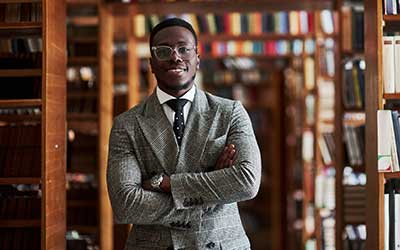 What is Educational Administration?
At SWOSU, Educational Administration is about developing leadership across all levels. Effective school leaders must have a strong grasp on building professional relationships to empower excellence in teaching and learning within the schools they serve.
Why Study Educational Administration at SWOSU?
You will develop as a leader who understands how to create the best environment for the students and teachers in your school.