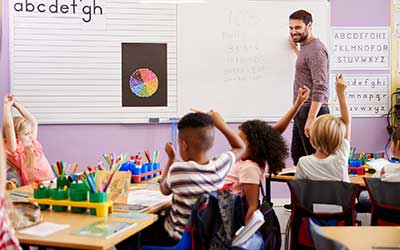 What is Elementary Education?
Elementary Education majors are prepared to teach all subjects to students from 1st to 8th grade.
Why Study Elementary Education at SWOSU?
You will learn to understand the needs of students and to teach in engaging ways from caring and qualified professors. You will gain real-world experiences throughout the degree leading to the professional student teaching semester.