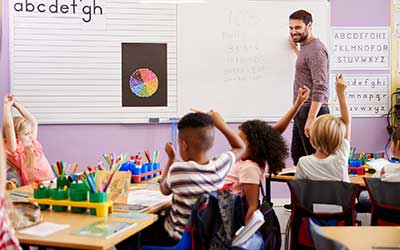 What is M.Ed. in Elementary Education?
This program leads to higher levels of practice and understanding in the field of Elementary Education.
Why Study Elementary Education at SWOSU?
This program provides you with a deeper dive into the field that allows you to build upon previous professional knowledge. You will learn to better understand the needs of students and to teach in engaging ways from caring and qualified professors.