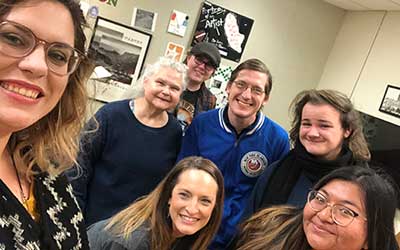 What is the English major with a Literature Emphasis?
Our literature major focuses on the highest level of English-language literature in order to prepare you to read, think, and write critically.
Why Study Literature at SWOSU?
Our caring and professional faculty assist you in learning the giants of English Literature.