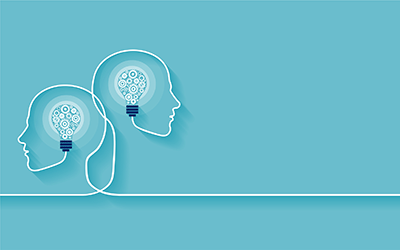 What is School Counseling?
School Counseling focuses on developing graduate students to meet the academic, career, and social-emotional needs of all students in P-12 settings.
Why School Counseling at SWOSU?
You will develop a growth mindset for lifelong teaching and learning in a field that includes understanding of the whole child. You can become change-agents in a field of incredible importance.