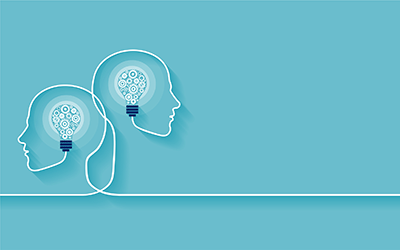 What is School Psychology?
School psychologists help children and youth succeed academically, socially, behaviorally, and emotionally. School psychologists provide assessment, support, and intervention services to students; partner with families, teachers, and other professionals to create safe, healthy, and supportive learning environments; and work with school administrators to improve school-wide policies.
Why School Psychology at SWOSU?
The SWOSU School Psychology program is a nationally recognized program that provides specialized advanced graduate preparation in assessment, intervention, and mental health. SWOSU graduates are eligible for state and national certification.