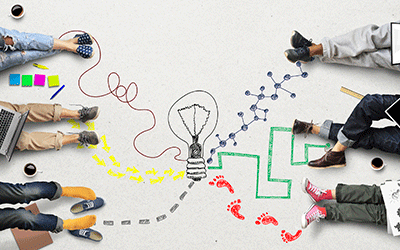 What is Special Education-Mild Moderate?
This program allows you to meet certification requirements in Oklahoma as a Special Education teacher.
Why Special Education-Mild Moderate at SWOSU?
You must hold a certification in Early Childhood, Elementary Education, or Special Education. This program enhances your abilities to meet the needs of diverse learners, and understand the legalities associated with special education programs. This is a great option if you are seeking alternative certification through the "boot camp" process in this field.