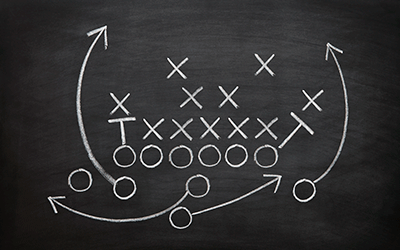 What is Sports Management?
Sports Management is the business side of sport studies, and deals with marketing, management, finance, and strategic planning. If you are interested in a career in athletics or front offices specific to the sports culture, this is the degree for you.
Why Study Sports Management at SWOSU?
The national award-winning sports management graduate program at SWOSU is completely online providing you with a path to earn your degree in as little as one calendar year. The courses you can choose cater to the different areas reflected in the sports management job market including finance, management and operations.