Alumni
The success of SWOSU graduates is bolstered by a long history of alumni investment and support, with a focus on "paying it forward" to future generations of students. SWOSU's vibrant alumni community boasts ties to the aerospace, defense, and intelligence sectors, which they enthusiastically leverage to help graduates find careers in Oklahoma's booming aerospace job market.
SWOSU remains a top university in Oklahoma thanks to the tireless efforts of two independent partner organizations–the SWOSU Foundation and the SWOSU Alumni Association. For nearly four decades the SWOSU Foundation has helped raise the resources necessary for the university to advance beyond what is possible with state funds, while our alumni and emeriti have been continuously engaged since the SWOSU's establishment in 1901. Both of these organizations maintain strong ties to the SWOSU community and provide invaluable support as we develop students to positively impact the world around them.
Subscribe to blog, join the Alumni Association and get scholarship information.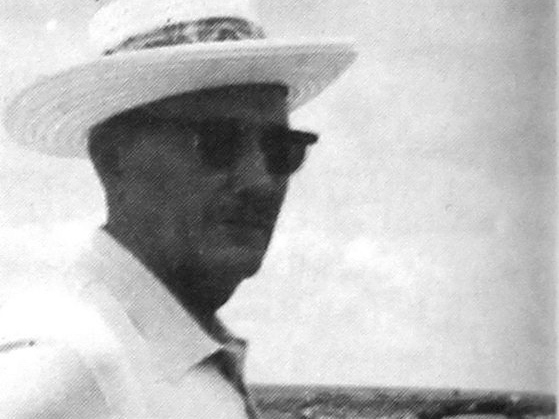 Harry C. McCool
A native of Beaver, Oklahoma, McCool spent most of his career as an analyst in logistic planning for the commanding officer of the Pacific Fleet. Before that, he was Navigator for Crew Four of the Doolittle Raid.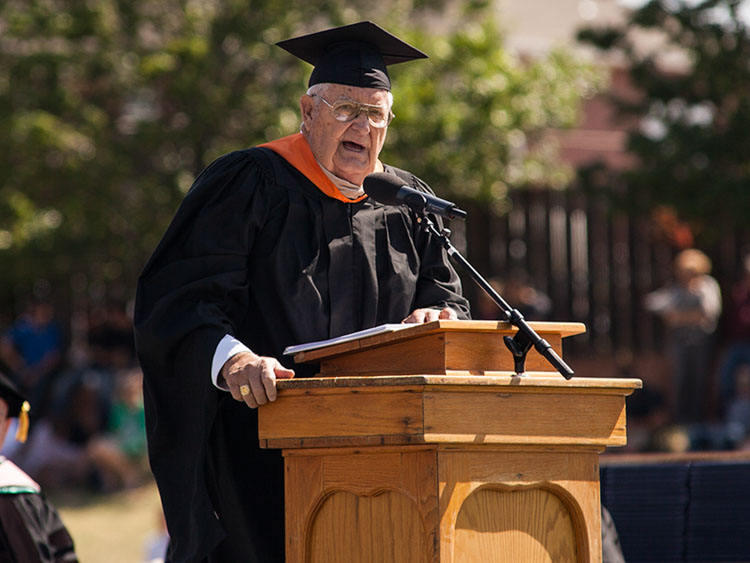 Herbert Fix
1956 SWOSU graduate commanded a Marine Heavy Helicopter Squadron, one of 20 ships off the South Vietnamese coast, 60 miles from Saigon. In late April 1975, Fix and his pilots flew for over 15 straight hours and helped evacuate 8,341 people from Saigon as the North Vietnamese forces took the city.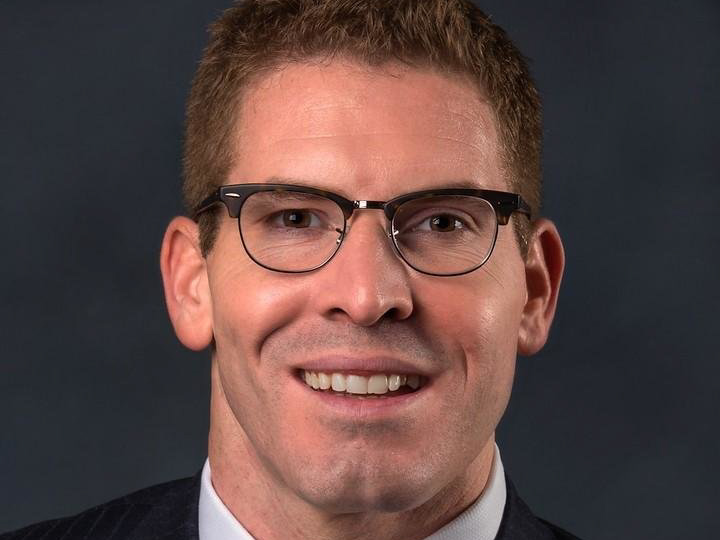 Brian Busey
Brian Busey, Delaware Resource Group President and Chief Operating Officer, is committed to giving back to the programs that launched his career. The Busey Brothers established the Busey Brothers Program that has provided nearly $50,000 in scholarship assistance to SWOSU students.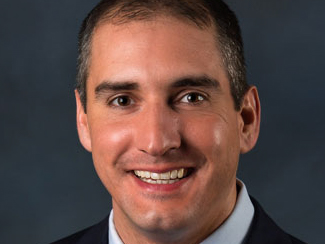 Phillip Busey
Philip Busey, DRG Executive Vice President and President of Commercial Entities, along with his brother, established the Busey Brothers Program. He also serves as a trustee of the SWOSU Foundation, Inc. where he chairs the Development Committee.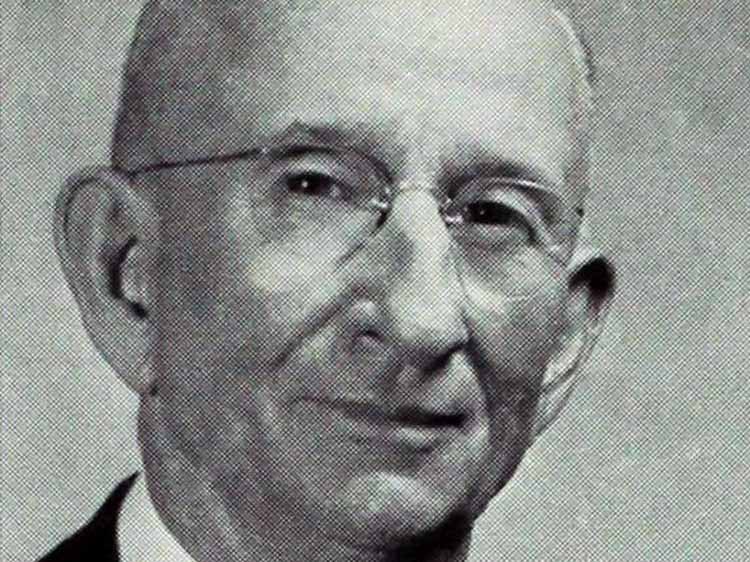 R. Pratt
Physics professor J.R. Pratt placed graduates at NASA in the Gemini and Apollo programs in the 1960s.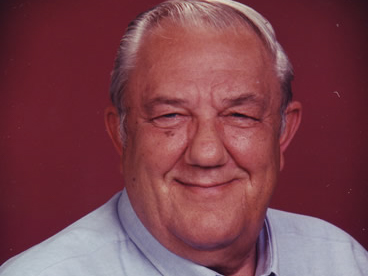 Benny Hill
Benny Hill sent more students in the 1980s to work on the Space Shuttle and International Space System projects. These NASA relationships endure to this day.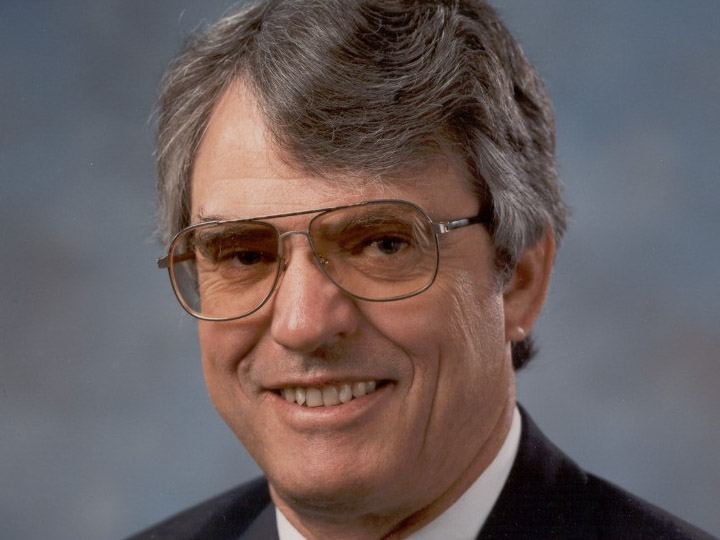 John Aaron
John Aaron was the electrical, environmental and communications officer in Mission Control at what is now Johnson Space Center during Gemini and Apollo. He devised the recovery plan for Apollo 12 and also played a significant role in the Apollo 13 crisis.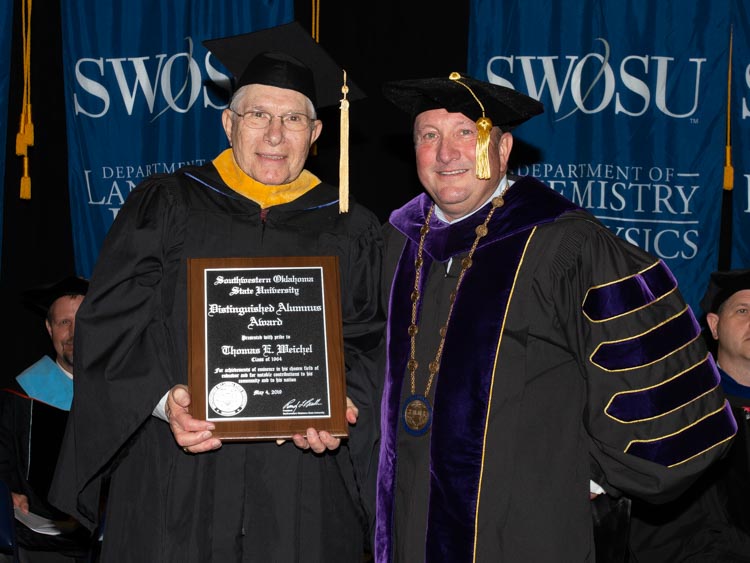 Tom Weichel
Tom Weichel joined NASA where he served as a Flight Controller for the Gemini and Apollo missions. Weichel was Retrofire Officer in NASA Mission Control during the Apollo 13 mission and received the Presidential Medal of Freedom for his service during that incredible drama.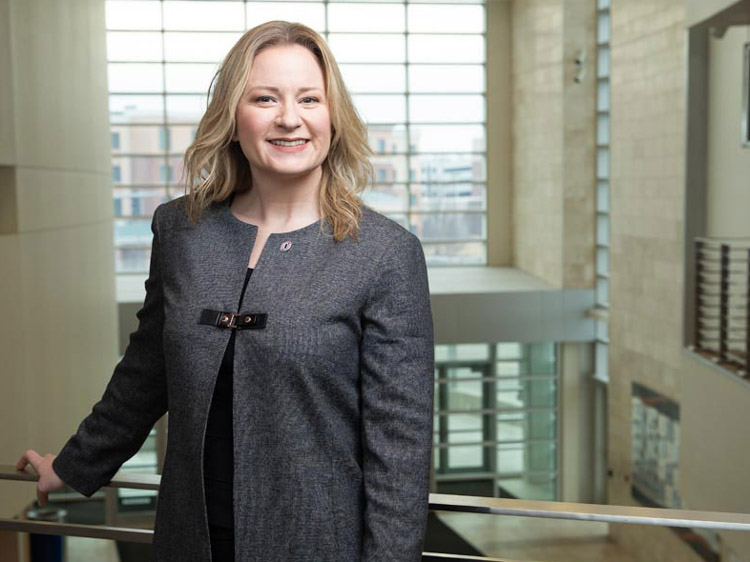 Gina Ligon
Ligon is part of the Department of Homeland Security Centers of Excellence, Department of Defense Strategic Multilayer Assessment Group, Nebraska Public Policy Center and the National Strategic Research Institute. She has shared her research on leaders and organizational structure and recruitment strategies for groups such as al Qaeda, the Islamic State and the Taliban.