Healthcare Administration Program at SWOSU
Health care facilities are becoming some of the most complex and diversified institutions in our society. At the forefront of these activities is the health care administrator. Today, health care administrators are employed in a wide variety of career opportunities. Included among these employment opportunities are hospitals, extended-care facilities, nursing homes, managed care organizations (HMO, PPO, etc.) health maintenance organizations, rehabilitation institutions, group practice plans, outpatient clinics, welfare departments, insurance companies, health planning agencies, health departments, educational programs, home health, hospice, mental health care, vendors, healthcare recruitment/personnel agencies and research institutions.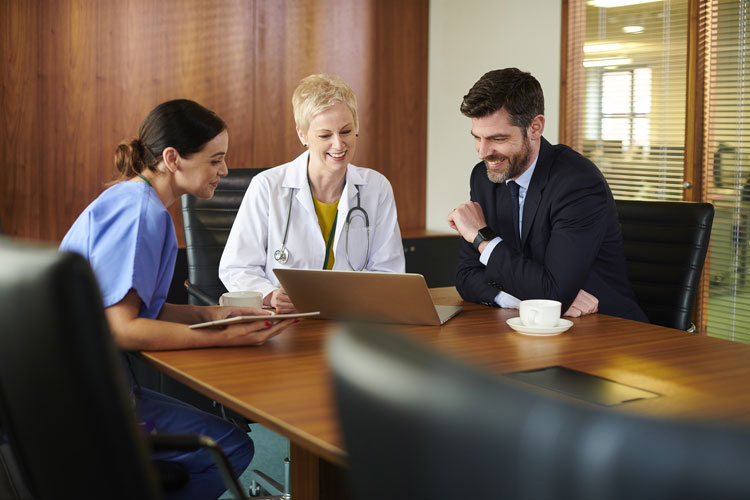 The Profession
To begin your career you may start in an entry-level position in varied departments to gain experience. To advance in hospitals, you will need to work on a master's degree.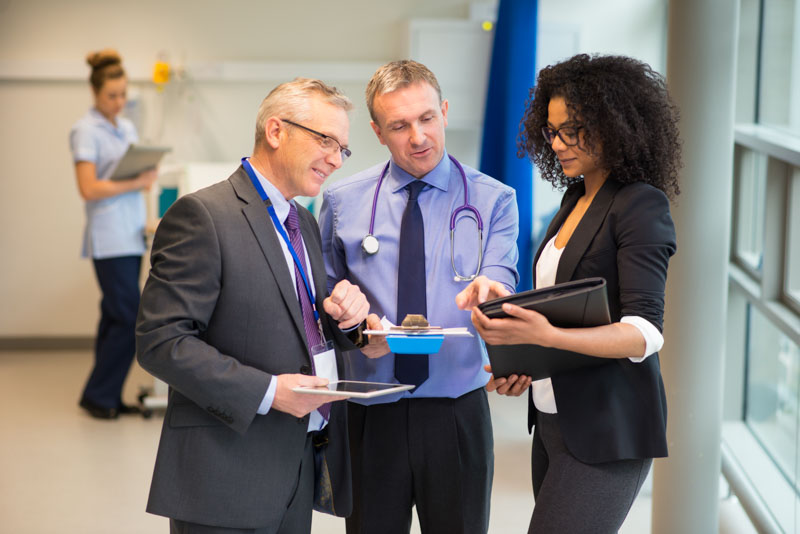 Employment
To become a nursing home administrator in Oklahoma, you will need to complete a bachelor's degree, complete the Administrator in Training (AIT) requirement for the Oklahoma State Board of Examiners for Nursing Home Administrators, and then take state and national licensure examinations. Assisted living facility directors are required to complete a specified training program or possess other health care administration licensure.