Nursing Administration M.S.N. Program at SWOSU
See why students consider SWOSU the premiere nursing experience in Oklahoma. With fully online professional courses SWOSU's Nursing Administration program is convenient and affordable. Graduates are prepared for roles in the strategic management and leadership of healthcare organizations.
Application Deadline
Fall: Jul 1
Spring: Nov 1
Summer: Apr 1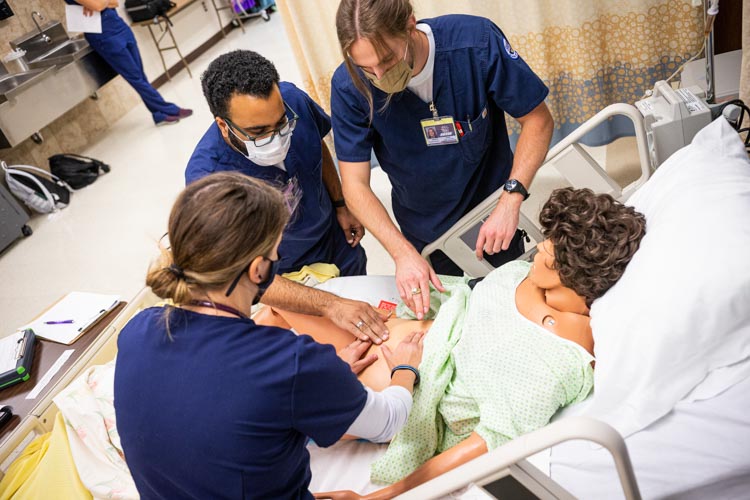 Convenience
The practicum project can be completed in the students own workplace or community for even more convenience.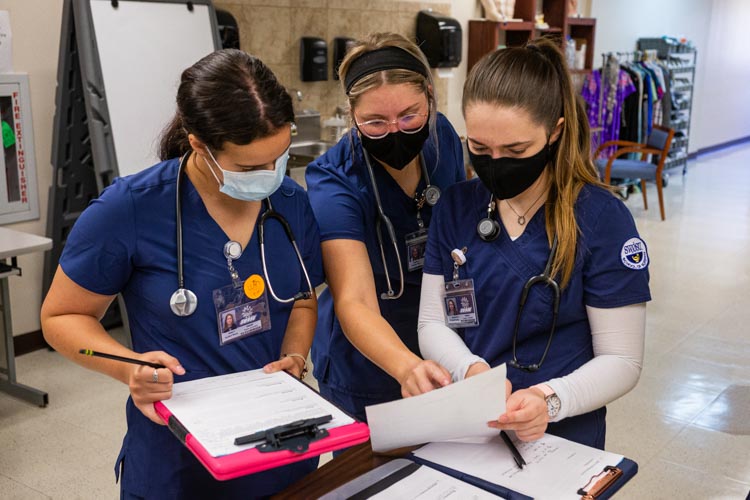 Flexible Payment
We accept employer-sponsored tuition reimbursement payments and Oklahoma Physician's Manpower Nursing Student Assistance awards. SWOSU also offers flexible payment arrangements.
Apply Now
Step 1
Step 2
After acceptance into the Nursing program, you will be assigned a faculty advisor who will contact you to develop a plan of study.
What does it cost?
Estimated Total Program Cost
$11,558.25