Chemistry Program at SWOSU
Chemistry is known as "the central science" due to the reliance of biology, physics, engineering, and other disciplines on chemical knowledge. The BA in chemistry offers great flexibility in careers in any of the disciplines where chemistry knowledge is required. This option also best allows a student blend chemistry with a second major.
Degree Options
Graduate schools, corporations and the government
actively recruit SWOSU Chemistry graduates.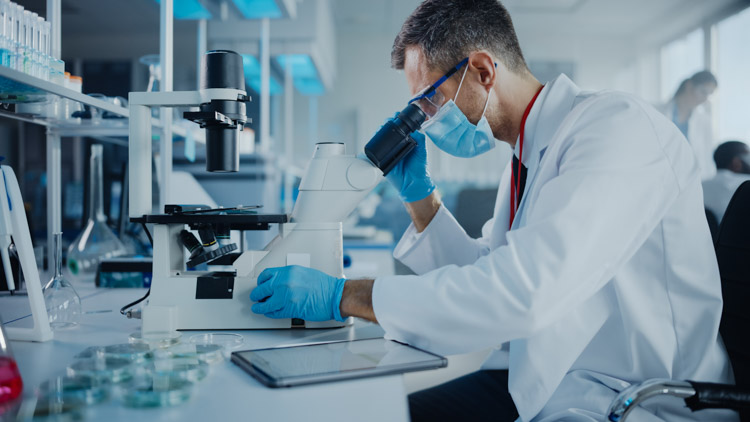 Biochemistry B.A.
The BA-Environmental Emphasis is tailored to students planning a health or biomedical career, such as a Medical Doctor or PhD researcher. This option encourages the inclusion of Biology courses as electives to give you the best background for health careers.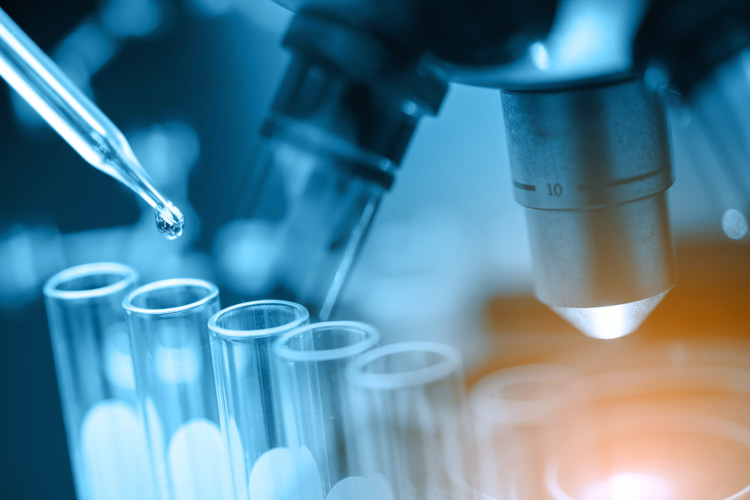 Chemistry B.A.
The BA degree is designed for the student who plan to use a background in chemistry in association with another area of work such as business, journalism, marketing, or law. Many pre-med, pre-vet, pre-dental, and pre-optometry students find the BA in Chemistry an excellent major in their pursuit of a professional degree. Graduates with BA degrees also obtain jobs in analytical, environmental, and drug testing labs.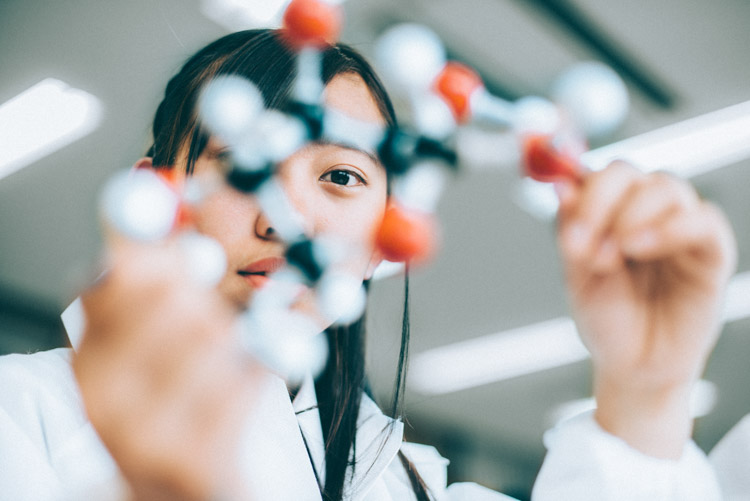 Chemistry B.S.
The BS degree is designed for the student who plans to seek employment in a chemistry field after graduation.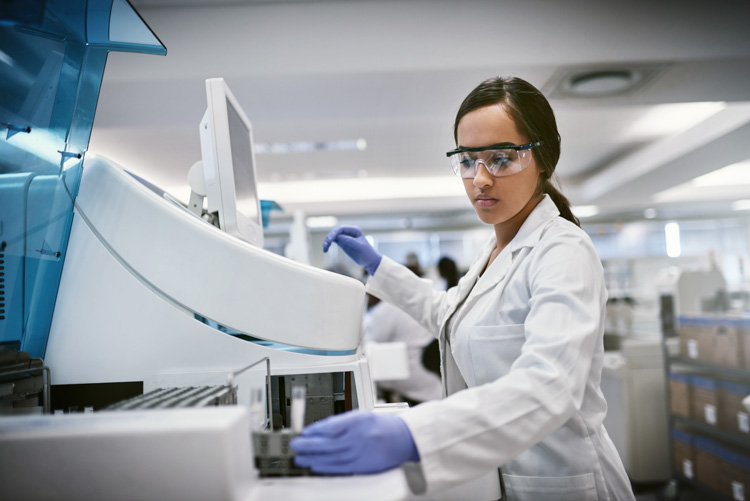 Chemistry Professional b.s.
The BS Professional option is certified by the American Chemical Society and is designed for the chemistry student who intends to pursue an advanced degree or wants a competitive advantage in employment after graduation. ACS-certified degrees are recognized by industry and graduate schools as meeting the standards set forth by the ACS Committee on Professional Training.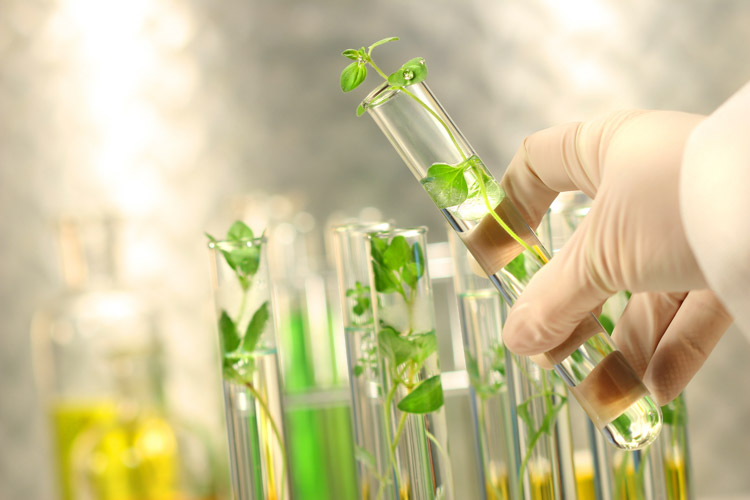 Environmental Chemistry B.A.
The BA-Environmental Emphasis best fits students interested preserving or improving Earth's environment an how humans interact with it. This option encourages the inclusion of environmental studies, Earth science courses, and risk management.
What does it cost?
Estimated Annual Cost
In-State
$9,131
Out-of-State
$16,241