Strategic Communications Program at SWOSU
The strategic communication emphasis area offers many opportunities for students to gain knowledge and skills across the discipline areas in mass communication. After completing the core, students select courses across disciplines such as multimedia production, sports, film, advertising, public relations, social media, news, broadcasting and photojournalism. Other areas include media law and ethics, crises communication, leadership, specialized publication, global communication, persuasion, organizational communication, small group and more.

Careers
SWOSU Graduates are ready to forge ahead in exciting and fulfilling careers.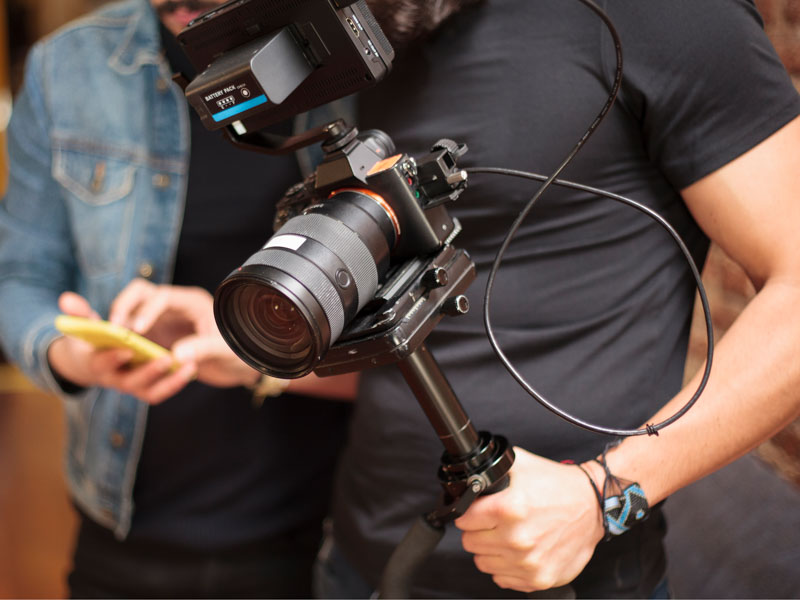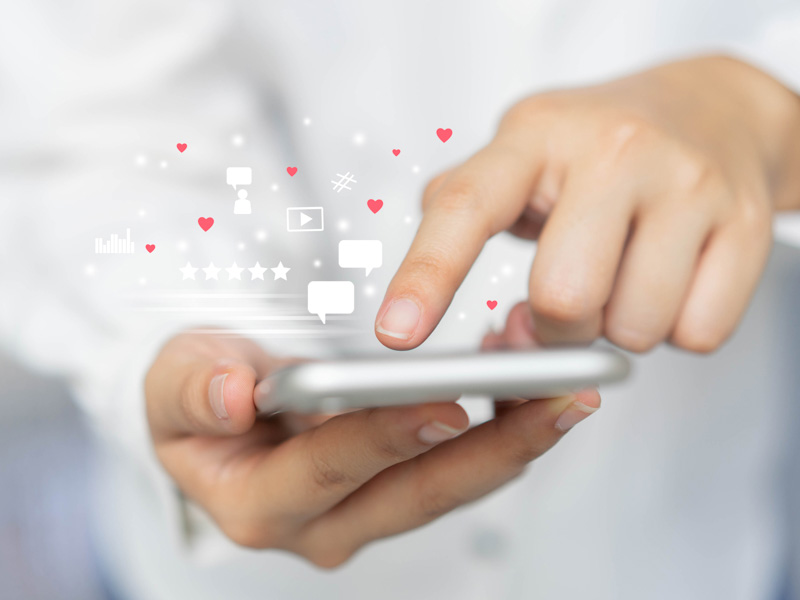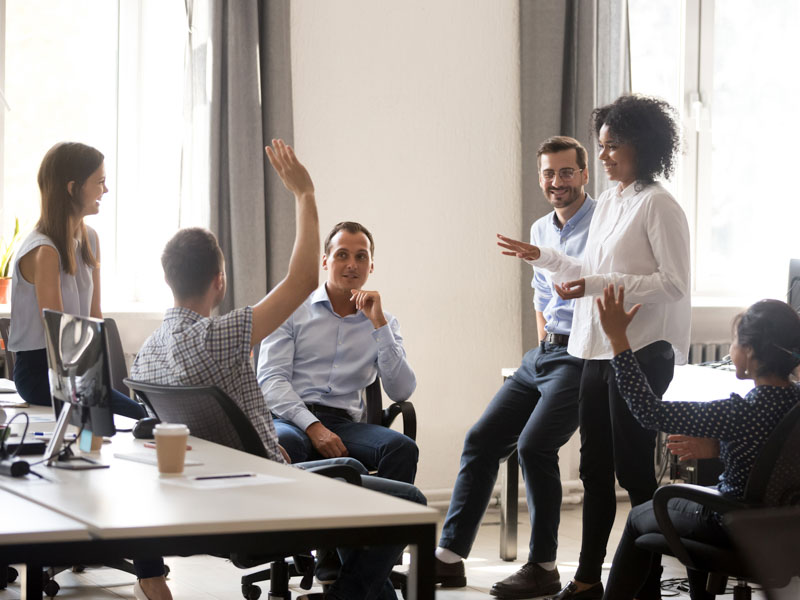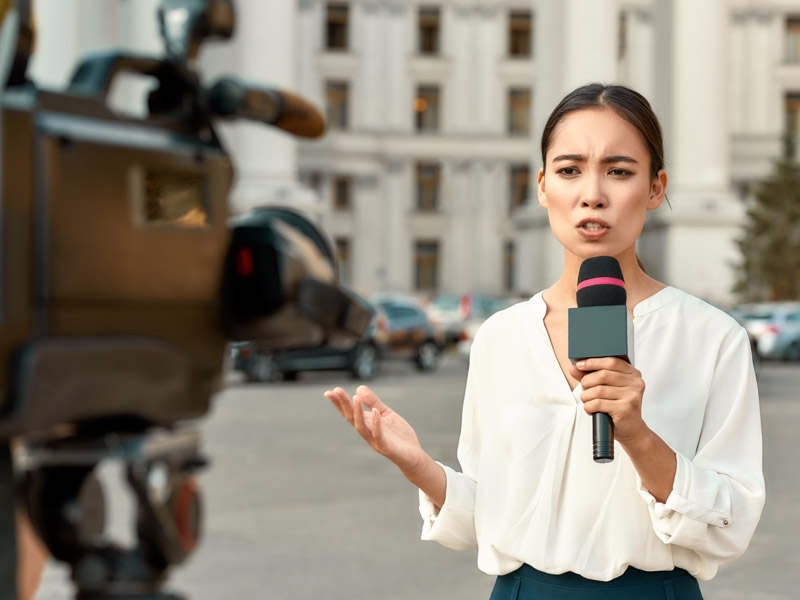 What does it cost?
Estimated Annual Cost
In-State
$7,913
Out-of-State
$15,023
Books & Supplies
$1,218